HICprevent
This award-winning blog supplements the articles in Hospital Infection Control & Prevention.
Worker Shortage, Pandemic Making Drug Diversion Easier
January 27th, 2023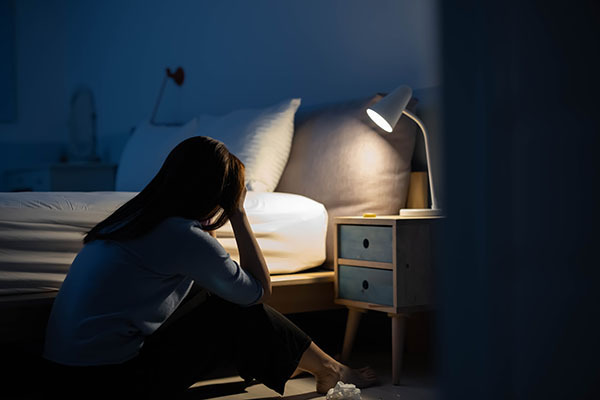 By Gary Evans, Medical Writer

An emergency department nurse was arrested on Sept. 16, 2022, and charged with diverting drugs at a hospital in Jacksonville, FL. In a development that says more about the problem of drug diversion than any scholarly study, when the nurse was arrested she was already out on bond after similar charges of diversion were filed against her two months earlier by another hospital about a 30-minute drive away.
That's how fast drug diversion can happen, as healthcare workers move from one facility to another, enabled by lax reporting systems and hospital disincentives to alert patients and raise possible liability issues. Diverters may slip through cracks in oversight by medical and nursing boards as they move to other facilities and are lost to follow-up.
This longstanding problem — often a multi-victim crime if an outbreak occurs — has gotten worse. The resource reallocations required by the pandemic have made drug diversion investigations harder to fund and the shortage of workers has made incidents harder to detect by colleagues, says Kimberly New, JD, BSN, RN, principal consultant at Diversion Specialists.
New has investigated hundreds of hospital diversion incidents and knows well the various tactics and methods employed to pilfer primarily opioid drugs like oxycodone, fentanyl, and morphine.
"What I am seeing is that hospitals are desperate for staff, so they are using a lot of travelers and agency-type services," she says. "Though by far the majority of travel workers are great, many people who are involved in diversion do prefer to work in that capacity because they can be in a facility for a short period of time and then they can leave and go somewhere else. They stay under the radar; even if they are caught, they are already gone — they stay one step ahead."
For more on this story, see the next issue of Hospital Employee Health.
Gary Evans, BA, MA, has written numerous articles on infectious disease threats to both patients and healthcare workers for more than three decades. These include stories on HIV, SARS, SARS-CoV-2, pandemic influenza, MERS, and Ebola. He has been honored for excellence in analytical reporting five times by the National Press Club in Washington, DC.