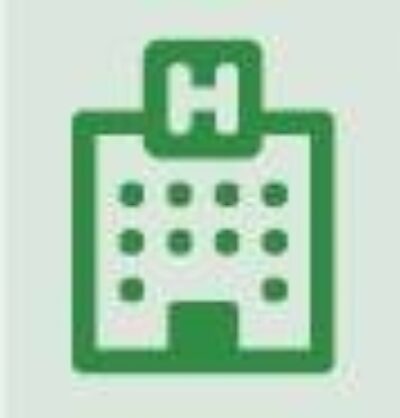 HOSPITAL REPORT
The premier resource for hospital professionals from Relias Media, the trusted source for healthcare information and continuing education.

9 letters that mean `preparing for the future'? D-I-V-E-R-S-I-T-Y
January 12th, 2015
Want a strong hospital? Focus on diversity and inclusion, say many healthcare leaders.
Hospitals are making strides in this area, according to the American Hospital Association, which points to results of a hospital survey that it released earlier this year. Some areas where hospitals receive gold stars include collecting data, educating clinical staff, offering diversity training, incorporating diversity management into the budget process, recruiting and retaining a diverse staff, and identifying diverse workers for promotions, according to those survey results.
St. Rose Dominican Hospitals in Henderson, NV, is one frontrunner. More than 29% of its county population is made up of Hispanic residents. The hospital has an outreach to provide health information and education through programs and community health fairs. It also distributes an annual WomensCare magazine in Spanish.
Now a new monograph, just released this week, look at the role of chief diversity officers (CDOs) in academic health centers. This is a relatively new addition to the C-level hospital suite. This person's role can include faculty development, student affairs, community engagement, and human resources, in addition to just plain leadership. The report looks at the complexities of the position along with key competencies and a checklist to help you design the role. It comes from the Association of American Medical Colleges and the AHA's Institute for Diversity in Health Management.
Having a diverse patient population is a reality. Take advantage of this free help and be pro-active, instead of reactive when your competitors gain a lead. (For more on diversity, see the "Forget the Color of your Parachute – What Color is your Administrative Floor?" blog that ran May 31, 2012.)