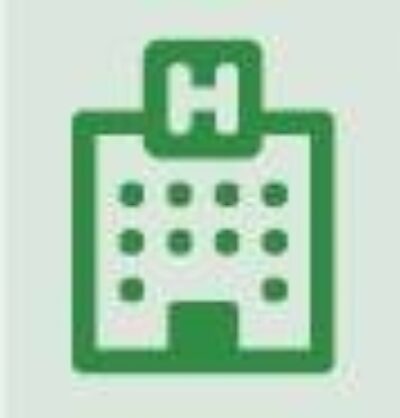 HOSPITAL REPORT
The premier resource for hospital professionals from Relias Media, the trusted source for healthcare information and continuing education.

Bill aims to adjust for socioeconomic factors in readmissions
March 18th, 2015
Much has been made lately over exactly to what extent hospitals can control certain factors when preventing readmissions. The Centers for Medicare & Medicaid Services' 30-day readmissions penalties have been increasing each year, and while CMS risk-adjusts for comorbid conditions and severity of illness, it does not adjust for socioeconomic factors.
Hospitals located in high-poverty neighborhoods may be getting the short end of the stick when it comes to CMS penalties. Low incomes, low literacy, lack of social support, and other factors can lead to greater avoidable readmissions. A Health Affairs study from May found that patients in high-poverty areas in Detroit are 24% more likely to be readmitted than patients from higher-income areas.
And it looks like Congress is taking notice. A bipartisan group of four senators introduced the Hospital Readmission Accuracy and Accountability Act, aimed at risk-adjusting for socioeconomic factors when evaluating hospital readmission rates.
"If you're going to judge a hospital on re-admissions, you should have to take into account, for example, whether it treats more folks who can't afford or don't have access to quality care after being discharged," said bill co-sponsor Sen. Bill Nelson (D-FL) in a statement. The bill has the support of the American Hospital Association, American Medical Association, the American College of Emergency Physicians, and other groups.
There has definitely been success in reducing 30-day readmissions – CMS just two months ago announced a 9% decline in Medicare fee-for-service readmissions. But there are some things a hospital simply can't control, even when providing the best quality care and patient education.