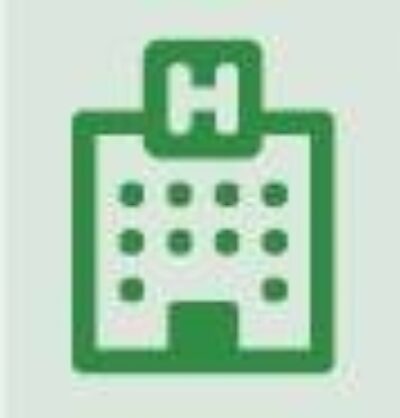 HOSPITAL REPORT
The premier resource for hospital professionals from Relias Media, the trusted source for healthcare information and continuing education.

Family Caregivers Report Poor Care from For-Profit Hospices
February 28th, 2023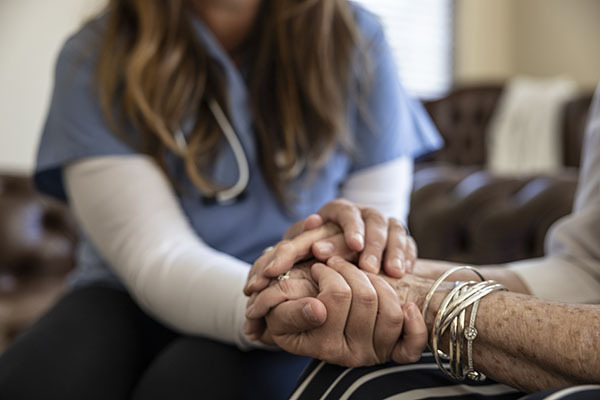 By Jill Drachenberg, Editor, Relias Media
Hospice care is an essential piece of end-of-life care, designed to meet the needs of the patient and his or her family. Since 2000, the number of Medicare patients receiving hospice care has grown from less than one-quarter to around 50%.
The number of for-profit hospices also has dramatically increased, from 30% in 2000 to 73% in 2020. However, for-profit hospices provide fewer services than their not-for-profit counterparts, including fewer nursing visits and employing less-skilled staff. These companies also are associated with more hospitalizations and ED visits. According to recent research, families are less satisfied with the care provided through for-profit hospices.
Investigators analyzed scores and responses from the Consumer Assessment of Healthcare Providers and Systems (CAHPS) Hospice Survey from 3,107 hospices between April 2017 and March 2019. Survey quality measures included team communication, timely care, respectful treatment, pain management, and willingness to recommend.
Overall, family members whose loved ones received care in for-profit hospices reported "significantly poorer" experiences than those whose loved ones received not-for-profit hospice care. Around 31% of for-profit companies are considered "lower performers" that scored three or more points below the national hospice mean, compared to only 12.5% of their not-for-profit counterparts. More than 33% of not-for-profits are "high performers," compared to 21.9% of for-profits. "[C]aregivers whose family member received care in a not-for-profit hospice reported the best care experiences, generally followed by those who received care in a for-profit independent hospice," the researchers reported. "Those who received care in a for-profit state/regional chain or a for-profit national chain reported the worst care experiences." These findings are not explained by geographic differences or number of patients residing in nursing homes, they noted.
Poor experiences with hospice care can have far-reaching effects on a patient's family. "In the hospice context, poor quality care has been associated with complicated family grief and poorer bereavement adjustment so this quality gap, combined with the growing dominance of for-profit hospices, is of particular concern," the researchers wrote.
Further research and greater oversight of hospice quality is needed. "Differences in hospice performance by profit status remained significant after adjusting for key care processes identifiable in our data, such as professional staff visits in the last days of life, suggesting that survey responses may be capturing additional consequences of for-profit hospices' behavior beyond those attributable to specific clinical indicators," the authors concluded. "Further research is needed to understand the root causes of differences in reported care experiences and to identify what poorer-performing hospices can do to improve."