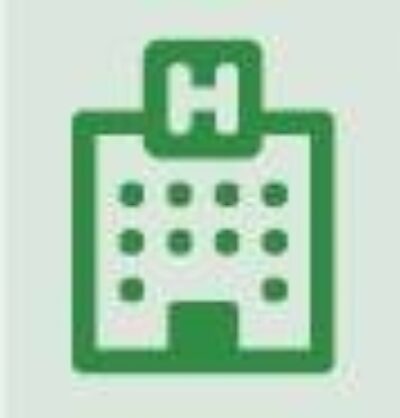 HOSPITAL REPORT
The premier resource for hospital professionals from Relias Media, the trusted source for healthcare information and continuing education.

Hospital price transparency still a little cloudy
January 12th, 2015
Wouldn't it be nice if shopping for a healthcare procedure price could be like shopping for a car, or shopping for… well, anything else? Compare the prices and quality of care from each institution before deciding where to go for that surgery. A study just published in the JAMA Internal Medicine sought to do just that for hip replacement surgery – with rather disappointing results.
Researchers called the top-ranked orthopedic hospitals in the US and the two largest hospitals in each state – 122 hospitals in all. Of the top 20-ranked hospitals in that group, 55% couldn't provide a bundled price for hip replacement for a 62-year-old uninsured woman, and 40% couldn't provide an estimate after contacting the physician and hospital separately. Ninety percent of the hospitals not in the top 20 couldn't provide a bundled price, and 37% couldn't offer an estimate after the physician and hospital were contacted. And the estimates provided were staggering – ranging from $11,100 to $125,798. Up to five calls were made to each hospital.
"Our calls to hospitals were often greeted by uncertainty and confusion by the hospital representatives about how to assist us. We were frequently transferred between departments, asked to leave messages that were rarely returned, and told that prices could not be estimated without an office visit," the study authors said.
The huge price variation seemed a surprise to the authors of a commentary accompanying the study. "There is no justification for the inability to report a fee estimate, or a 12-fold price variation for a common elective procedure like a hip replacement," the author said. The researchers speculate that price differences could be from an estimated cost with Medicare, a hospital's "true" cost without insurance or Medicare, or from any amenities the hospital offers (such as private rooms). "Either way, the variation that we found was striking given that we provided each hospital with identical information about our hypothetical information," the researchers said.
While the ranks of the insured will grow under the Affordable Care Act, consumers will still be just as price-savvy as ever, and will look for more price transparency, along with quality data to find the best care possible. "Before the end of the decade, price and quality metrics will be completely accessible to anyone who cares to search for them," the editorial speculates.