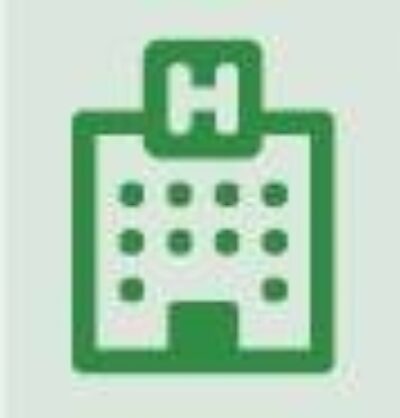 HOSPITAL REPORT
The premier resource for hospital professionals from Relias Media, the trusted source for healthcare information and continuing education.

Hospitals Aren't Quite Singing the Blues, but Brace for Hit Parade
January 12th, 2015
It could have been worse.
Congress has passed legislation that temporarily prevents a 27.4% Medicare payment cut to physicians. As usual, Congress looked to hospitals to find the money to pay for it.
Here's a summary of the damage from the American Hospital Association:
The legislation reduces reimbursement for Medicare bad debt to 65% from 70% for inpatient acute care hospitals in fiscal year 2013, and from 100% to 65% for critical access hospitals over three years.
It expands the therapy cap and exceptions process to include services provided in hospital outpatient departments.
It reduces Medicaid Disproportionate Share Hospital payments in 2021.
The news wasn't all bad. The AHA points out that even larger cuts were avoided, for the time being, including:
The legislation doesn't cut payments to HOPDs for E&M services.
It doesn't grand CMS new authority to cut Medicare inpatient rates across-the-board through retrospective coding adjustments in FYs 2010-2012.
The legislation doesn't weaken the prohibition on physician self-referral to new physician-owned hospitals, and it doesn't loosen the restrictions for growth on grandfathered facilities.
Also, it extended several important expiring provisions, including: Section 508 hospital wage index reclassifications (through March 31); the outpatient hold-harmless provision for rural hospitals and sole community hospitals with no more than 100 beds (through Jan. 1, 2013); payments for the technical component of certain physician pathology services (through June 30); and ambulance add-on payments (through Dec. 31).
But the AHA points out that once a cut is proposed, Congress never forgets. It says it's like a hit parade: It's replayed again and again every time finances are discussed. The solution? Get the message about your critical healthcare role on the air: Educate the public. Educate the Congressional candidates. And keep a song in your heart.