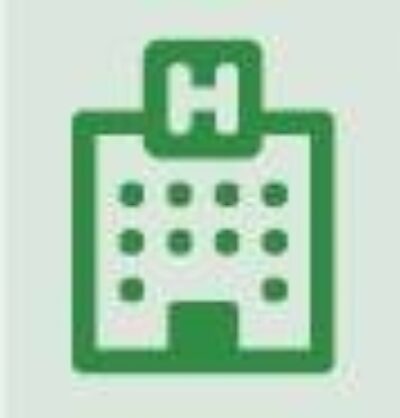 HOSPITAL REPORT
The premier resource for hospital professionals from Relias Media, the trusted source for healthcare information and continuing education.

Is our current ER model working?
January 12th, 2015
Does the current emergency department model work? Does diverting minor injuries and illnesses from the ER really save money? Some experts say no, and suggest a new model is needed.
According to an editorial recently published in the Annals of Emergency Medicine, the current economic model of emergency departments is misunderstood and does not take into account how much emergency care is being demanded by patients and physicians. They suggest adapting a model that integrates emergency medicine with the health care system to increase value and promote cost savings.
The editorial focuses on improved emergency department efficiency, care coordination, and lower hospital admissions to save money. To achieve this, emergency physicians would need to coordinate and communicate with primary care physicians, nurses, and case managers. Electronic medical records and data exchange networks would also be vital parts of the model. At the same time, the ability of emergency departments to respond to disasters and mass casualty events must be preserved.
"It is unclear how emergency departments fit in the new payment models of health care reform, but according to this new model of emergency medicine, there should be a much stronger focus on patient care coordination," said Dr. Andy Sama, president of ACEP. "And to save money in the health care system, the focus must be on reducing hospital admissions, rather than on diverting minor injuries and illnesses from the ER, which has inconsequential savings."
"We must build on the successes of rapid, outcome-centered treatments of complex and diagnostically challenging cases - sepsis, acute myocardial infarction, stroke and patients with multiple complex conditions - to leverage and adapt the best of emergency care," said editorial author Shantanu Agrawal, MD, MPhil.