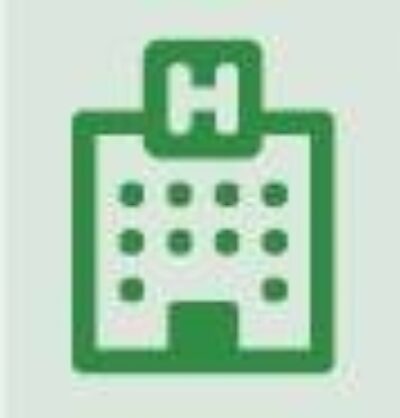 HOSPITAL REPORT
The premier resource for hospital professionals from Relias Media, the trusted source for healthcare information and continuing education.

Patient safety the focus of CMS proposal
January 12th, 2015
Get ready – CMS has proposed more rules to take effect for fiscal year 2013. The new rule would give general acute hospitals a 2.3% hike in Medicare payouts – but not without conditions, of course.
The increase is a net update that takes inflation, productivity costs, adjustments for hospital documentation and coding, and other factors into consideration. "The rate increase, together with other policies in the proposed rule and projected utilization of inpatient services, would increase Medicare's operating payments to acute care hospitals by approximately 0.9% in fiscal year 2013," CMS said in its announcement.
It's also part of the Hospital Value-Based Purchasing Program, established by the ACA, which will adjust payments based on how well a hospital performs or improves its quality measures. CMS is seeking to add the spending-per-beneficiary to HVBP, including all Part A and Part B payments from three days prior to an inpatient hospital admission through 30 days post discharge with certain exclusions. The proposed measure would be risk-adjusted for the beneficiary's age and severity of illness, and will begin for fiscal year 2015.
The rule also adds an extra push to improving quality and eliminating hospital-acquired infections. Medicare will not reimburse for treatment of two hospital-acquired bloodstream infections: from placement of an implantable electronic cardiac device and iatrogenic pneumothorax with venous catheterization. (Read more on the topic here.)
There is also methodology for payment reductions for hospitals with excess 30-day readmissions for myocardial infarction, heart failure, and pneumonia.
CMS will accept comments on the proposed rule until June 25, and the final rule will be issued by August 1. Parts of the rule will kick in October 2012.