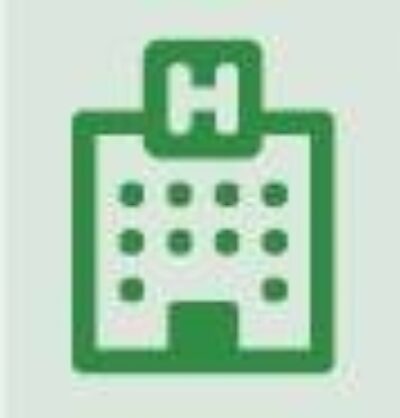 HOSPITAL REPORT
The premier resource for hospital professionals from Relias Media, the trusted source for healthcare information and continuing education.

Simple ways to screen for domestic violence
January 12th, 2015
It is an uncomfortable subject, but one that unfortunately must be faced: patients who suffer the effects of domestic violence. Data from the National Violence Against Women Survey in 2003 estimates that 5.3 million domestic violence incidents occurred among women over age 18, resulting in nearly 2 million injuries. The injuries range from bruises that are never addressed in a hospital or doctor's office to broken bones and lacerations requiring an ED visit.
Physicians in EDs and doctor's offices alike are in a unique position to be able to uncover abuse and help victims obtain assistance. However, a study published in The Journal of the American Medical Association (cited here) found that only 10 percent of primary care physicians routinely screen for domestic abuse during new patient visits and only nine percent routinely screen during periodic checkups. A reason often cited is that physicians do not know what to do if a patient admits to being abused.
There now exist many screening options for physicians, along with protocols to help patients who may be victims – and what to do if victims reject assistance.
--Futures Without Violence has a section dedicated to helping physicians screen for domestic violence, including Five Simple Steps to Help Your Patients. Steps include putting informational posters on the walls, giving victims pocket resource cards that can easily be hidden, and teaming up with local domestic violence shelters.
--The HITS screening tool, developed in 1998 by Dr. Kevin Sherin, MD, MPH, director of the Orange County Health Department in Florida. Sherin developed this short, four-question test when he realized neither he nor his physician wife knew of any standardized screening tests. HITS has been translated into languages such as Arabic, Urdu, Mandarin and Cantonese and is used globally.
--The R3 app is being pilot-tested at Florida Hospital ED to screen for domestic violence. The app was developed by Harbor House, a domestic violence shelter and resource center in Orange County, FL. The app incorporates the HITS test and is a handy, discreet way for ED and primary care physicians to screen patients. The app will very soon be available for free download for iPhone, iPad and Android.