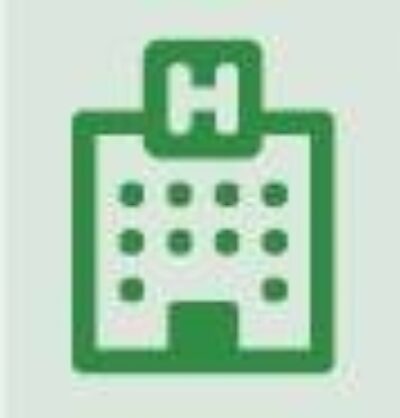 HOSPITAL REPORT
The premier resource for hospital professionals from Relias Media, the trusted source for healthcare information and continuing education.

Study finds link between HCAHPS scores and readmission penalties
January 12th, 2015
If your hospital is facing penalties because of a high readmission rate, you might want to focus more attention on boosting your HCAHPS scores. That's the logical conclusion to be drawn from a new study conducted by Press Ganey.
The study found that "hospitals that perform better on patient experience of care measures have lower 30-day readmission rates," according to a Press Ganey news release.
Basically, hospitals that did well with regard to Hospital Consumer Assessment of Healthcare Providers and Systems (HCAHPS) surveys tended to face lower readmission penalties, while hospitals that performed poorly on HCAHPS tended to face steeper penalties. According to Press Ganey, "This pattern was most noticeable at the ends of the performance distribution: Very low overall HCAHPS performance (scores of 0-20) was associated with much-higher-than-average readmission penalties, and very high HCAHPS performance (80-100) was associated with much-lower-than-average readmission penalties."
As interesting as it is to have data correlating readmissions with patient experience, it's not exactly counterintuitive. After all, the HCAHPS survey is largely concerned with issues of communication, asking patients such things as whether nurses listened carefully to what they had to say, and whether things were explained in ways the patient could understand.
It stands to reason that patients who grasp what they're being told – not just at discharge but throughout the hospital stay – and who feel that communication with their clinical caregivers has been open and honest, are less likely to bounce back with an avoidable readmission.