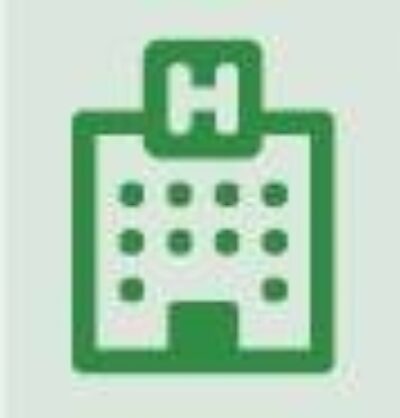 HOSPITAL REPORT
The premier resource for hospital professionals from Relias Media, the trusted source for healthcare information and continuing education.

Study questions accuracy of in-hospital mortality measures
January 12th, 2015
The way in-hospital mortality traditionally has been measured may provide a skewed picture of hospital quality, according to a new study in the Annals of Internal Medicine.
According to the researchers, from Yale School of Medicine, "In-hospital mortality measures…are not based on a standardized follow-up period and may systematically favor hospitals with shorter lengths of stay." In other words, the measures typically don't account for patients who die shortly after discharge -- thus the recommendation for building in a follow-up period of up to 30 days.
As hospitals increasingly are being judged based on how well they perform on a battery of quality measures, it's more important than ever to test those measures and make sure they're giving us a clear picture of how hospitals really stack up against their peers.
More studies like this one, please.