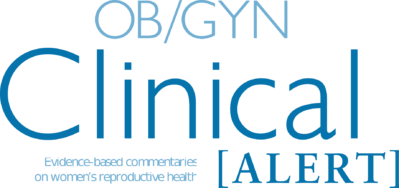 May 1, 2016
Significant questions remain about whether screening actually saves lives.

A recent study shows that infant head circumference has a greater effect on rates of cesarean section and instrumental delivery than birth weight.

Although there has been increased awareness of pelvic floor disorders in recent years, fecal incontinence, defined by the unintentional loss of solid or liquid stool, remains a silent epidemic.