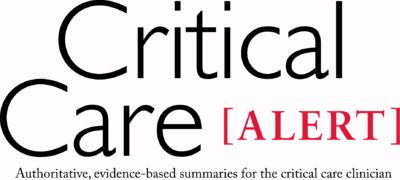 August 1, 2015
ABSTRACT & COMMENTARY: Early and aggressive goal-directed therapy treatment for sepsis leads to a decrease in mortality.

The administration of vasoactive medications by peripheral intravenous access is safe and feasible in critically ill, hypotensive patients.

In this single-center, prospective, observational study, intraosseous access outperformed central venous catheter placement in terms of first-pass success rates, mean placement times, and complication rates.