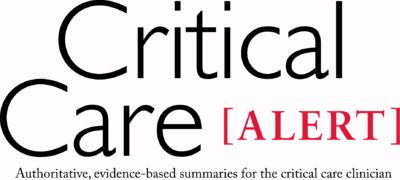 February 1, 2016
The decision of which fluid to use is highly variable and predominantly driven by local practice rather than patient or fluid characteristics.

Recall of the ICU stay and the type of sedation strategy did not influence the types of memories reported by critically ill patients.

In patients with suspected community-acquired pneumonia, early chest CT significantly changed management decisions.