HICprevent
This award-winning blog supplements the articles in Hospital Infection Control & Prevention.
C. auris: Admission Screening Reveals Colonized Patients
August 11th, 2023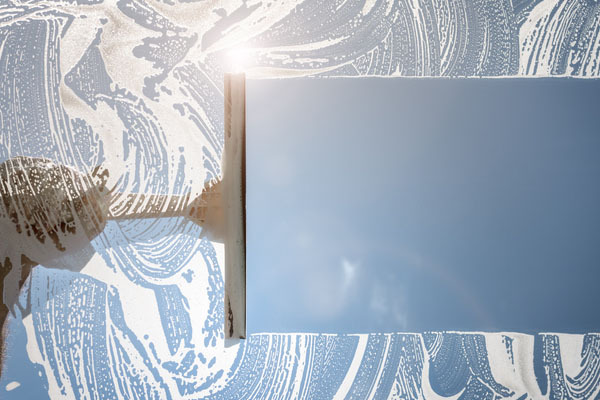 By Gary Evans, Medical Writer
The ability for emerging fungal threat Candida auris to move undetected across the healthcare continuum via asymptomatic colonized patients capable of transmitting the pathogen raises a compelling question.
"How can we control C. auris from coming into our inpatient healthcare facilities?" asked Julie Paoline, MA, CPHA, CIC, FAPIC, an epidemiologist at the Pennsylvania department of health in Harrisburg.
Active surveillance of incoming patients was the answer at two short-term acute care hospitals that agreed to participate in the project, Paoline said at the 2023 conference of the Association for Professionals in Infection Control and Epidemiology (APIC).
Overall, 80% of the incoming patients who screened positive for C. auris were not indicated for contact isolation on admission.
"This admission screening project prevented multiple introductions, not only to the [two hospitals] but also to other healthcare facilities in the region," she said. "Especially when you consider how these very sick patients can move between different levels of care, even within a short period of time. I can tell you as someone who responds to C. auris cases in my state, that on average, [these patients] have been between two and five different healthcare facilities within the last 30 days."
The Centers for Disease Control and Prevention reported earlier this year that C. auris had spread to about half of the states and there was "ongoing transmission within and across healthcare facilities connected via patient transfers. Healthcare transmission is responsible for most, if not all, cases."
For more on this story, see the next issue of Hospital Infection Control & Prevention.
Gary Evans, BA, MA, has written numerous articles on infectious disease threats to both patients and healthcare workers for more than three decades. These include stories on healthcare-associated infections like MRSA, C. diff and a panoply of emerging multidrug resistant gram negative bacteria and fungi like Candida auris. In an era of pandemic pathogens, he has covered HIV, SARS, pandemic influenza, MERS, Ebola and SARS-CoV-2. Evans has been honored for excellence in analytical reporting five times by the National Press Club in Washington, DC.