HICprevent
This award-winning blog supplements the articles in Hospital Infection Control & Prevention.
CAUTIs: What Not To Do

September 18th, 2023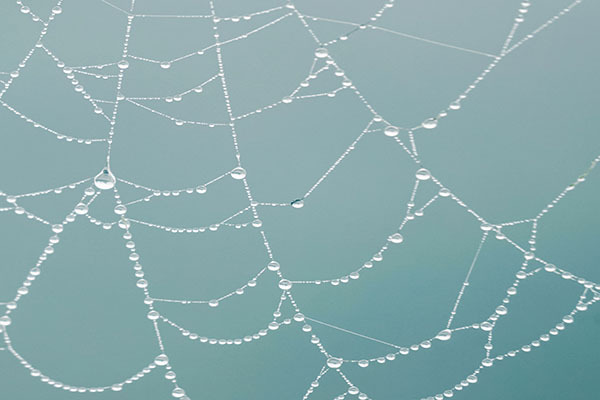 By Gary Evans, Medical Writer
In what amounts to an open secret, urinary catheters too often have been forgotten, or "lost in place," as patients remain tied to lines indefinitely until they seed an infection. The result is a catheter-associated urinary tract infection (CAUTI), an adverse event that is nonetheless regarded with little respect. Fittingly, veteran healthcare epidemiologist Sanjay Saint, MD, once dubbed CAUTIs as the Rodney Dangerfield of healthcare-associated infections.
But in addition to patient discomfort, CAUTIs increase length of stay and cost of care. A new compendium document also notes that many ureteral catheters should not have been placed in the patient.
"Urinary catheters remain one of the most common medical devices experienced by adults in emergency departments and hospitals worldwide," the guidelines state. " Often, these devices are placed and maintained in use without an appropriate clinical indication to justify the risk compared to the benefit."
In addition, the new compendium recommendations by the nation's leading infection control groups on CAUTIs emphasize that, in most cases, screening for asymptomatic bacteriuria does more harm than good.

"If you take a room of 1,000 people, all of them are going to have bacteria in their urine," says lead author Payal Patel, MD. "So getting a urine culture on all of them doesn't give you any great evidence of infection. Many randomized controlled trials have shown us that screening for asymptomatic bacteremia in patients just doesn't help. We feel confident saying that screening shouldn't be considered a routine part of infection prevention."
Exceptions include "the few patient populations for which this is anticipated to have more benefit than harm, pregnant women, patients undergoing endoscopic urologic procedures associated with mucosal trauma," the guidelines state.
Periodically updated to reflect the most current infection control guidelines, the compendium is a collaborative effort by the Society for Healthcare Epidemiology of America, the Infectious Diseases Society of America, the Association for Professionals in Infection Control and Epidemiology, the American Hospital Association, and The Joint Commission.
"Treatment of asymptomatic bacteriuria is not an effective strategy to prevent CAUTI in other patient groups as it increases the risk of antibiotic-associated complications more than any potential benefit prevention of symptomatic CAUTI," the guidelines note. "The conditions that predisposed the patient to have bladder colonization (anatomic, immunologic) are not resolved by antibiotics, and so the bacteriuria recurs."
Another practice the guidelines specifically warn against is routine use of antimicrobial- and antiseptic-impregnated catheters.
"There still continues to be work in this space, so potentially things could change," Patel said. "But there has been a lot of studies looking at whether antimicrobial- or antiseptic-impregnated catheters could prevent CAUTI. Unfortunately, the evidence does not show that those are going to help. One of the reasons is that this is a really difficult way to try to prevent infection. You're just never going to be able to — and you probably shouldn't — sterilize the bladder completely."
Since duration of catheterization is the most important risk factor for developing infection, the authors recommend at least daily review of continued catheterization, which can include automated reminders of the presence of a catheter or review during rounds of all patients with urinary catheters. Nurse-driven protocols for catheter removal are an option to expedite the process, but some facilities still require a physician's order.

Hospital Infection Control & Prevention asked if this is still a controversial issue.
"I don't think so," Patel says. "Nurse driven protocols are all a part of this idea of improving the appropriateness of catheter [use]. In the culture of your hospital, if that is the easiest way to do it and everyone's on board, that is a fantastic way to do it. Another way is when people are ordering the placement of the catheter, have a checklist — does this patient meet any of these criteria to have a catheter placed? If the answer is 'no' than consider an alternative. That's a way to stop it before it even gets placed."
For more on this story, see the next issue of Hospital Infection Control & Prevention.
Gary Evans, BA, MA, has written numerous articles on infectious disease threats to both patients and healthcare workers for more than three decades. He has been honored for excellence in analytical reporting five times by the National Press Club in Washington, DC.