HICprevent
This award-winning blog supplements the articles in Hospital Infection Control & Prevention.
CDC Struggles to Regain Public Health Footing
September 2nd, 2022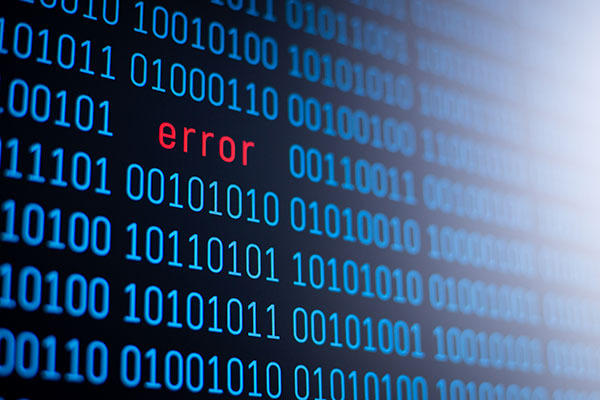 By Gary Evans, Medical Writer
Once widely considered the greatest public health institution in the world, the Centers for Disease Control and Prevention (CDC) has conceded it mishandled the COVID-19 pandemic response and has begun an ambitious rebuild. A culture change is sought to break down silos and communicate better in-house and to the public.
In a video message to CDC employees, agency director Rochelle Walensky, MD, said, "To be frank, we are responsible for some pretty dramatic, pretty public mistakes, from testing to data to communications."
The move to revamp the agency comes after James Macrae, MA, MPP, of the Health Resources and Services Administration, began in April to review the CDC's pandemic response. In addition to interviewing some 120 CDC employees, Macrae talked to key external stakeholders.
McCrae's report has not been published yet, but the CDC press office released some of the key findings and recommendations:
Share Scientific Findings and Data Faster: Release scientific findings and data more quickly in response to the need for information and action and be transparent about the agency's current level of understanding.
Translate Science into Practical, Easy to Understand Policy: Implement a standardized policy development process for implementation guidance documents that will be vetted appropriately.
Prioritize Public Health Communications: Prioritize and enhance public-facing health communication practices and staff expertise.
Promote Results-Based Partnerships: Work more effectively with our public health partners to accomplish result-oriented goals, and work to address the limitations of a siloed approach to solving major public health problems.

Develop a Workforce Prepared for Future Emergencies: Strengthen the CDC workforce in responding to infectious and non-infectious public health emergencies, including new skills, training, and capabilities, and aligning incentives for commitment to these efforts.
Walensky drew praise for both ordering the review and the unvarnished acceptance of responsibility. Although the CDC made multiple mistakes, there were many other contributing factors to a failed national response that has resulted in more than 1 million American deaths — by far the most in any country.
"Failures extended beyond the CDC," says Linda Dickey, president of the Association for Professionals in Infection Control and Epidemiology (APIC). These included "supply chain failures, misinformation regarding masking and vaccines, lack of standards and interoperability for gathering critical public health data, and the need to invest in infection prevention and control infrastructure and personnel to support surge capacity during a pandemic."
The CDC is embracing the recommendations, and will try to become a more "nimble" agency, Walensky said.
For more on this story, see the next issue of Hospital Infection Control & Prevention.