HICprevent

This award-winning blog supplements the articles in Hospital Infection Control & Prevention.
One Shot to Immunize Them All? FDA Pivots to Flu Model For Seasonal COVID-19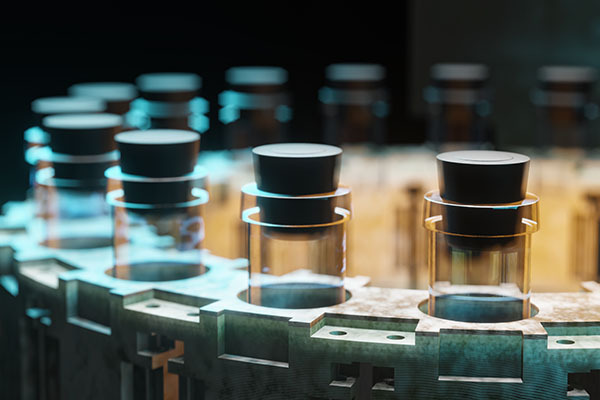 February 3rd, 2023
By Gary Evans, Medical Writer
The Food and Drug Administration (FDA) took a decisive step recently in pivoting to fight COVID-19 with an approach similar to that used for decades against influenza, a seasonal virus for which a vaccine is concocted annually based on the circulating strains.
The 21 members of the FDA's Vaccines and Related Biological Products Advisory Committee (VRBPAC) voted unanimously "yes" to the following question:
"Does the committee recommend harmonizing the vaccine strain composition of primary series and booster doses in the U.S. to a single composition, e.g., the composition for all vaccines administered currently would be a bivalent vaccine (Original plus Omicron BA.4/BA.5)?"
At a Jan. 26. 2023, meeting, they outlined a new seasonal framework — roughly akin to influenza vaccine creation — to meet in the Spring, determine the circulating SARS-CoV-2 strains of concern, and then have shots ready to begin an immunization campaign in the Fall.
"We see the potential advantages for the winter seasonality with a fall [vaccine] campaign," said Peter Marks, MD, PhD, director of the FDA Center for Biologics Evaluation and Research. "Because when do we have to worry about overwhelming hospitals? It will be when we have influenza, RSV, and potentially COVID at the same time."
Paul Offit, MD, director of the Vaccine Education Center at the Children's Hospital of Philadelphia, voted against the bivalent booster last year, in part because he saw no evidence that it was better than the current vaccine at that time. He was firmly on board at the most recent meeting, arguing for staying close to the emerging variants.
"I certainly support this," Offit said. "The reason is I think it's important to get us closer to the strains that are circulating for certain [high-risk] groups. I think our goal is to keep people out of the hospital and not let hospitals be overwhelmed. Certain things are clear, this virus is going to be with us for years, if not decades, and there will always be vulnerable groups who will be hospitalized and killed by this virus."
For more on this story, see the next issue of Hospital Infection Control & Prevention.
Gary Evans, BA, MA, has written numerous articles on infectious disease threats to both patients and healthcare workers for more than three decades. These include stories on HIV, SARS, SARS-CoV-2, pandemic influenza, MERS, and Ebola. He has been honored for excellence in analytical reporting five times by the National Press Club in Washington, DC.