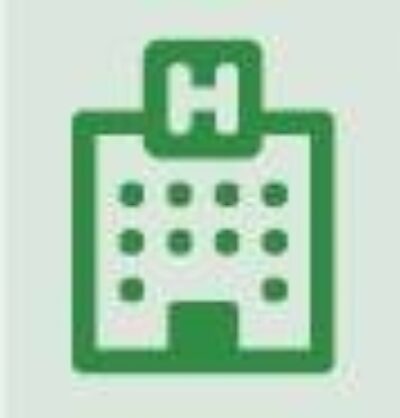 HOSPITAL REPORT
The premier resource for hospital professionals from Relias Media, the trusted source for healthcare information and continuing education.

2012: The `Year of Meaningful Use' … and Beyond
January 12th, 2015
Setting goals is a good thing. Surpassing them is even better. CMS and the Office of the National Coordinator for Health Information Technology (ONC) had set a goal of getting 100,000 healthcare providers to adopt or meaningfully use electronic health records (EHRs) by the end of this year.
That goal was first proposed in a March
blog
that declared 2012 the "Year of Meaningful Use." At the time, the goal was considered ambitious. It's already been surpassed.
The reason? The potential of EHRs to provide better care, reduce paperwork, and eliminate duplicate screenings and tests, according to the acting CMS administrator, Marilyn Tavenner.
At the end of May, more than 2,400 hospitals have earned money in the Medicare and Medicaid HER Incentive Programs. About 48% of eligible hospitals and critical access hospitals have received incentive payments. So what's stopping you from collecting the cash? For more information on the Medicare and Medicaid EHR Incentive Programs, click here.