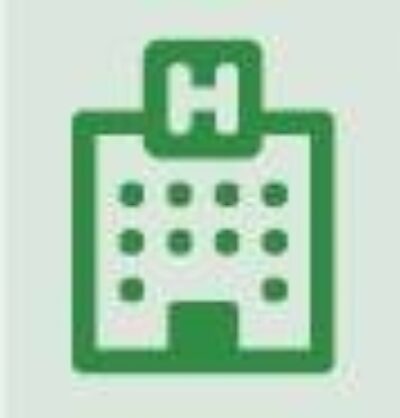 HOSPITAL REPORT
The premier resource for hospital professionals from Relias Media, the trusted source for healthcare information and continuing education.

A changing landscape in hospital staffing
January 12th, 2015
The landscape of hospital staffing has done an about-face in the last several years, moving away from cardiologists and radiologists and toward primary care physicians and nurse practitioners.
A report from U.S. News & World Report says that, for the first time since 2004, anesthesiologists, radiologists, and cardiologists are no longer in the top 10 most sought-after hospital physicians. Healthcare reform is the driving factor behind the shift, with emphasis now being placed on preventive and value-based care and away from fee-for-service. In addition to primary care and emergency physicians, hospitals are looking for more care coordinators, patient care advocates, and IT and data experts.
The shift in hospital staffing is no surprise. With the Affordable Care Act putting a premium on preventive care and managing chronic conditions, case managers and other care coordinators are pushing to keep patients healthy and out of the hospital. And an aging population is also driving the changes: Value-based purchasing from CMS has Medicare reimbursements and penalties based on readmissions, infection prevention, and – for better or worse – patient satisfaction. Hospital systems are still figuring out how to navigate the new landscape.
The article gives the example of Scripps Health in San Diego, which began overhauling its processes in 2010 and has since saved itself $200 million by consolidating processes and retraining staff to perform other roles such as patient navigation – all done without layoffs. Other systems are starting to include doctors in hospital leadership teams to provide guidance for more patient-centered approaches.