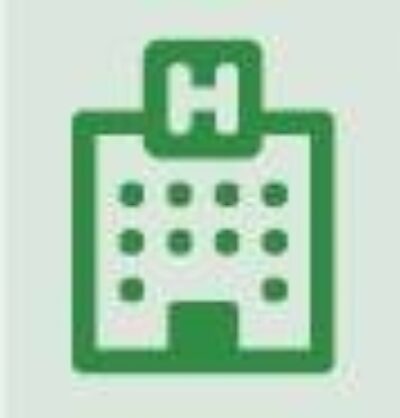 HOSPITAL REPORT
The premier resource for hospital professionals from Relias Media, the trusted source for healthcare information and continuing education.

A new tool in the fight against adverse events
January 12th, 2015
As patient safety continues to rule the minds of hospital administrators, HHS has deployed a new strategy for reducing hospital-acquired conditions: Hospital Engagement Networks. Twenty-six organizations across the country were chosen to prevent more than 60,000 deaths and 1.8 million injuries in hospitals over the next three years through education and other initiatives. Through the Partnership for Patients program, HHS will pour about $218 million into HENs initially. "This is a full-court press unlike anything I've seen in my 10 years of government," says Dr. Paul McGann, co-director of the program.
In addition to those lofty goals, government estimates suggest that $35 billion will be saved through the HENs, with $10 billion of that being Medicare savings. But there is question as to whether the goals are lofty enough.
Complications abound in reducing/eliminating patient harm: The Office of the Inspector General found that 90% of adverse events go unreported, and healthcare workers have reported confusion as to what constitutes a reportable event. Due to that, numbers involving adverse events could be grossly understated.
But the program is still in its infancy, so time will tell what the effects will be on reducing adverse events. Read the Kaiser Health News report on hospital engagement networks here.