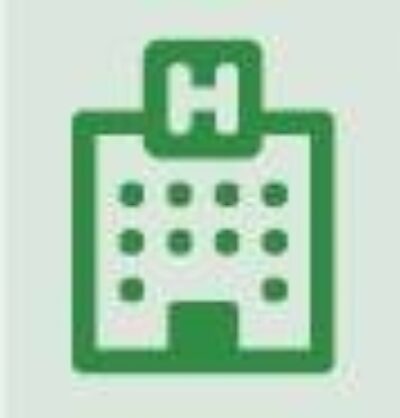 HOSPITAL REPORT
The premier resource for hospital professionals from Relias Media, the trusted source for healthcare information and continuing education.

ACEP's recommendations to avoid unnecessary tests/procedures
January 12th, 2015
In an effort to reduce health care costs and improve patient care, the American College of Emergency Physicians (ACEP) has provided a list of tests and procedures that may not be cost effective in some situations.
ACEP's recommendations are part of its participation in the ABIM Foundation's Choosing Wisely® campaign. The campaign is part of a multi-year effort on the part of the ABIM Foundation to promote conversation between physicians and patients about utilizing appropriate tests, instead of providing care when the risk may outweigh the benefits.
The recommendations were developed from research and input gained from a panel of emergency physicians and the ACEP Board of Directors.
Below are the recommendations approved by ACEP's Board of Directors:
Avoid CT scans of the head in emergency department patients with minor head injury who are at low risk based on validated decision rules.
Avoid placing indwelling urinary catheters in the emergency department for either urine output monitoring in stable patients who can urinate on their own, or for patient or staff convenience.
Don't delay engaging available palliative and hospice care services in the emergency department for patients likely to benefit.
Avoid antibiotics and wound cultures in emergency department patients with uncomplicated skin and soft tissue abscesses after successful incision and drainage and with adequate medical follow-up.
Avoid instituting intravenous IV fluids before doing a trail of oral rehydration therapy in uncomplicated emergency department cases of mild to moderate dehydration of children.
"Emergency physicians are dedicated to improving emergency care and to reducing health care costs," said Alex Rosenau, DO, FACEP, president of ACEP. "These recommendations are evidence-based and developed with significant input from experts."
"Overuse of medical tests is a serious problem, and health care reform is incomplete without medical liability reform," said Dr. Rosenau. "Millions of dollars in defensive medicine are driving up the costs of health care for everyone. We will continue to encourage the ABIM Foundation and its many partners in this campaign to lend their influential voices to the need for medical liability reform."