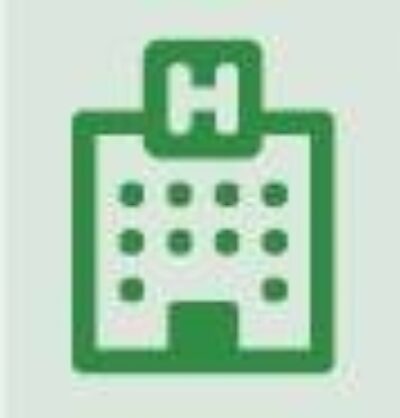 HOSPITAL REPORT
The premier resource for hospital professionals from Relias Media, the trusted source for healthcare information and continuing education.

ACO update – is the financial risk too great?
January 12th, 2015
Eleven months ago, in my first post on this blog, I wondered whether healthcare providers were really ready to go all-in on accountable care organizations. CMS had just released final rules designed to entice hospitals and physicians into embracing ACOs, but even Kathleen Sebelius, the secretary of HHS, acknowledged at the time that "this model of delivering care may not be right for everyone."
A couple of months later, J. Thomas Rosch, a commissioner with the Federal Trade Commission, blasted ACOs, claiming that they wouldn't save Medicare much money, might lower healthcare quality, and that "there is a very real risk that some ACOs will be formed with an eye toward creating or exercising market power."
And this summer, a report from the Robert Wood Johnson Foundation stated in its summary of key findings that "[p]hysician-hospital consolidation has not led to either improved quality or reduced costs. Studies find that consolidation was primarily for the purpose of enhancing bargaining power with payers, and hence did not lead to true integration. Consolidation without integration does not lead to enhanced performance."
Whatever ACOs' effects on the cost and quality of healthcare, it's become clear that accountable care organizations haven't exactly swept the nation yet.
According to a new issue brief from the Commonwealth Fund, "As of September 2011, only 13 percent of hospital respondents reported participating in an ACO or planning to participate within a year, while 75 percent reported not considering participation at all." The hospitals that were either participating or planning to participate tended to be larger, part of a health system, urban, and nonprofit. About a quarter were teaching hospitals. Those not interested had an average of 173 beds and most weren't part of a health system, were more likely to be rural, and about 68% were located either in the South or the Midwest.
According to the Commonwealth fund report, "Survey results indicate that not all hospitals have the infrastructure in place to take on risk and manage the care and the cost of a population." And even among the 13% of respondents who were participating or planned to participate in an ACO, "only 49.7% said they think they have the financial strength to accept risk."
It's nice that we've got a little more hard data to work with, but it's still early days, and the picture of where all this is going remains unclear, at least to me. Nearly a year ago, I wrote that of course there would be early adopters but "[e]xpect everyone else to be watching those organizations like a hawk to see if ACOs really are a viable option." I wonder how many smaller, rural hospitals are still watching -- and how many have already seen enough.