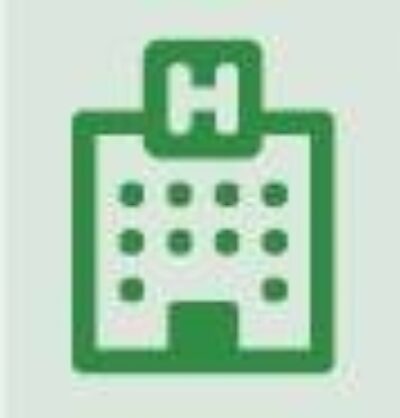 HOSPITAL REPORT
The premier resource for hospital professionals from Relias Media, the trusted source for healthcare information and continuing education.

Adverse events: What's the right number?
January 12th, 2015
Everyone has heard of the Institute of Medicine's "To Err is Human" report, which estimated around 98,000 people die annually of adverse medical events. The Office of Inspector General for the Department of Health and Human Services said that around 180,000 Medicare patients alone die every year from adverse events. A new study published in the September 2013 volume of the Journal of Patient Safety found that the adverse events may be the third leading cause of death in the US. But are the numbers accurate?
John T. James, NASA toxicologist and head of the advocacy group Patient Safety America, looked at four recent studies of adverse events using the Global Trigger Tool to parse the records for infections, injury, or other flagged events. The studies looked at 4,200 patient records between 2002 and 2008. Serious adverse events were found in 21% of the cases, with fatal events making up 1.4%. James extrapolated the data across 34 million hospitalizations per year and found that a baseline of 210,000 for preventable adverse events. James believes the number could actually be around 440,000, as instances of diagnostic errors aren't reported with the trigger tool, and evidence of harm is not available in all records.
While the American Hospital Association is sticking with the numbers in the original IOM report, Dr. Lucien Leape, co-author of "To Err is Human," says that the studies are sound and that the original IOM estimates were low. Since medical records can be incomplete (and physicians reluctant to report errors), the "real" numbers of patient harm are difficult to gauge.
But, according to James, the exact numbers don't matter – what matters is stepping up to increase patient safety and reduce preventable harms. "In a sense, it does not matter whether the deaths of 100,000, 200,000 or 400,000 Americans each year are associated with PAEs in hospitals. Any of the estimates demands assertive action on the part of providers, legislators, and people who will one day become patients," he says.