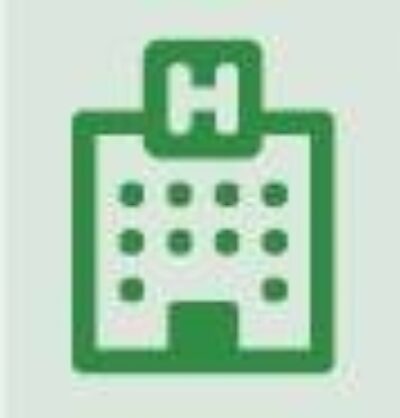 HOSPITAL REPORT
The premier resource for hospital professionals from Relias Media, the trusted source for healthcare information and continuing education.

After Dobbs Ruling, Congress Acts to Enshrine Access to Contraceptives
July 28th, 2022
By Jill Drachenberg, Editor, Relias Media
For decades, contraceptives have been crucial to women's healthcare. Contraceptive use is associated with lower rates of maternal mortality and infant mortality. Reducing the rates of unintended pregnancy also bring socioeconomic benefits.
In 1965, the Supreme Court prohibited states from outlawing access to contraceptives. More than 50 years later, the right to obtain and use these medications is in jeopardy. In his concurring opinion in Dobbs v. Jackson Women's Health — the case that overturned Roe v. Wade and the right to safe, legal abortion – Justice Clarence Thomas called on the high court to revisit cases that granted the right to contraceptives and same-sex marriage and relationships and "correct the error established in those precedents."
To protect this fundamental right from Supreme Court — or even state — interference, the House passed the Right to Contraception Act, mostly along party lines. The act codifies the right of individuals nationwide to obtain and use contraceptives, defined as "any drug, device, or biological product intended for use in the prevention of pregnancy, whether specifically intended to prevent pregnancy or for other health needs, that is legally marketed under the Federal Food, Drug, and Cosmetic Act, such as oral contraceptives, long-acting reversible contraceptives, emergency contraceptives, internal and external condoms, injectables, vaginal barrier methods, transdermal patches, and vaginal rings, or other contraceptives."
"We are in an absurd time," said Rep. Angie Craig, D-MN. "Quite frankly, I'm appalled that we have to vote on this damn bill at all."
The act passed 228-195, with only eight Republicans voting in favor. Many Republicans view the act as a "Trojan horse for more abortions," even though the bill does not mention medication abortion pills. The bill faces an uncertain future in the evenly divided Senate.
Since the Dobbs decision was announced in late June, demand for contraceptives — especially emergency contraceptives such as Plan B — has skyrocketed. Pharmacy chains Rite Aid and CVS imposed a three-unit purchase cap on Plan B purchases, although CVS has since lifted its cap. And Paris-based HRA Pharma recently applied to the FDA to sell its daily progestin-only oral contraceptive over the counter (OTC). If approved, it would be the first OTC daily contraceptive in the United States.
More information and updates on contraceptive access are available in the latest issues of Contraceptive Technology Update.