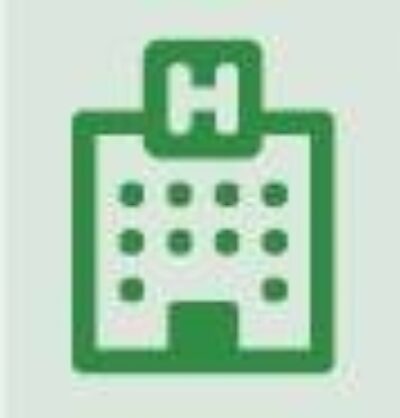 HOSPITAL REPORT
The premier resource for hospital professionals from Relias Media, the trusted source for healthcare information and continuing education.

Amid Protests from Hospitals, CMS Releases Overall Star Ratings
July 28th, 2016
CMS on Wednesday launched its new overall quality star ratings for Medicare hospitals, raising the ire of hospitals and medical associations that have pushed the agency to block, or at least revise, the ratings system.
The star ratings use data from 64 quality measures reported to Hospital Compare, including heart attack, pneumonia, catheter-associated urinary tract infections and other hospital-acquired infections, 30-day readmissions, and patient satisfaction measures. Hospitals have resisted the release of the ratings, and they have argued that treating high numbers of complicated cases, and CMS' possible use of outdated statistics, could make some high-quality and prestigious medical centers look bad.
"We are … disappointed that CMS moved forward with release of its star ratings, which clearly are not ready for prime time," said American Hospital Association President Rick Pollack in a statement. "As written, they fall short of meeting principles that the AHA has embraced for quality report cards and rating systems."
A scroll through the vast list of 3,617 hospitals shows that some well-known institutions received average scores of three stars or lower. NewYork-Presbyterian Hospital locations in Flushing and Cortlandt Manor received two stars, while its New York City location received four. Tufts Medical Center in Boston, Barnes-Jewish Hospital in St. Louis, and Beth Israel Medical Center in New York City all were rated two stars. A total of 129 hospitals scored only one star.
Other hospitals received above-average ratings. Four-star hospitals include Emory University Hospital in Atlanta, Cleveland Clinic in Ohio, and Stanford Health Care in California. The Mayo Clinic in Minnesota and Memorial Hermann Hospital System in Houston received five stars, as did many small hospitals and those that specialize in certain types of care. (The full list of hospitals and their star ratings can be found here.)
As reported in the June issue of Hospital Case Management, the AHA and other industry organizations opposed the overall star ratings, with concerns that the information would not accurately represent hospitals in a meaningful way. Hospitals with high numbers of patients with complicated conditions, low income or low health literacy may have higher rates of readmissions or adverse events that do not reflect on the hospital's overall quality of care. Members of Congress also urged CMS to postpone the star ratings and reconsider how the ratings are determined.
"[W]e are especially troubled that the current ratings scheme unfairly penalizes teaching hospitals and those serving higher numbers of the poor," Pollack said. Medicare ratings do not adjust for socioeconomic conditions.
What remains to be seen is whether consumers will use the new star ratings system when it comes time to choose a hospital. There is currently not much data to show how much consumers rely on ratings; nor is it known whether they understand the metrics behind it all.