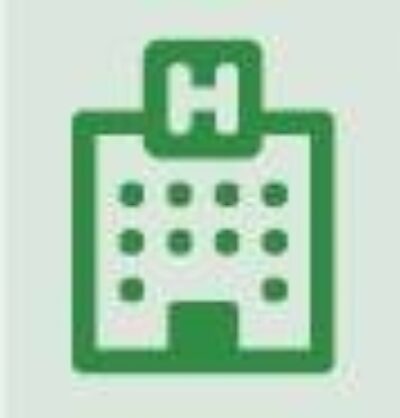 HOSPITAL REPORT
The premier resource for hospital professionals from Relias Media, the trusted source for healthcare information and continuing education.

Analysis: Hospital penalties cancel out earned bonuses
March 18th, 2015
In the third year of the Medicare value-based purchasing program, 55% of hospitals – about 1700 – will receive bonuses based on quality measures such as mortality rates and satisfaction scores. But a Kaiser Health News analysis found that only 800 of those hospitals will actually receive money.
The reason? Hospitals are being punished in other areas, including 30-day readmissions, not switching to electronic medical records, and hospital-acquired infection rates – effectively canceling out any bonuses the hospitals would have received. CMS is also factoring in its new efficiency measure that calculates spending-per-beneficiary for three days prior to admission to 30 days after discharge – which could also lead to more dings for hospitals.
And to pile on even more, HHS announced on Monday that it has a goal of tying 85% of all Medicare reimbursements to value-based purchasing and readmissions reductions by 2016.
In all, it seems as though value-based purchasing has gotten off to a shaky start. While 30-day readmission rates have been dropping, more hospitals are being penalized for readmissions as new criteria are added, or if they have not improved readmission rates enough. Medicare penalties are not adjusted for socioeconomic status, putting safety-net hospitals at a disadvantage.
According to the Kaiser Health News analysis, the average bonuses for large and small hospitals are far outweighed by penalties: $213,000 vs. $1.2 million for large hospitals, and $32,000 vs. $131,000 for small hospitals. Hospitals may have little incentive to change policies if the incentives aren't going to be worth it. No hospital wants to be penalized, of course, but large penalties with small rewards may not effect the type of change CMS is looking for.