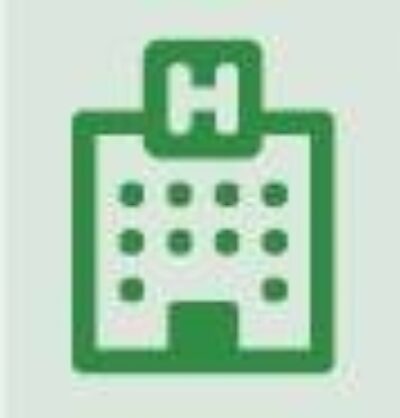 HOSPITAL REPORT
The premier resource for hospital professionals from Relias Media, the trusted source for healthcare information and continuing education.

Battle for Better Literacy Can Become a War on Words
October 15th, 2015
Joy Daughtery Dickinson is executive editor of the Hospital Group of publications at AHC Media in Atlanta and long-time editor and writer of Same-Day Surgery. She has won nine national awards from the Specialized Information Publishers Association and the Association of Business Information & Media Companies for her blogging, news writing, and editing. She makes her home in southwest Georgia. Follow us on Twitter @HospitalReport.
I used to be at war with my publications.
We used to shrink the size of the text in order to get everything in. I would raise a battle cry: "Our readers can't read text that small!" How did I know? Because I'm one of those (over-50) readers.
There's a hospital that recognizes the difficulty that us older ones have reading small type. It's Providence Medical Center, a 25-bed critical access hospital in Wayne, NE. After attending a health literacy summit in 2008, members of the staff determined that 90% of their community didn't have the literacy skills to manage their health and prevent disease. (FYI: 44% of seniors have low health literacy, according to a story we just published in Same-Day Surgery about readmissions.)
The staff went to war, I mean to work. One change they made was to their documents. They starting using 12-point font size. (Hurrah!) They used lots of bullet points and white space, and they focused on just three main points in their documents.
Other changes included:
• making educational materials and surveys on an eighth-grade reading level;
• making sure a live interpreter is available for patients who speak Spanish;
• improving communication between staff and patients with techniques such as teach-back and SBAR (Situation, Background, Assessment, Recommendation).
Notice how I used bullet points?
The staff didn't jump in with these changes. Instead, they tested them on a small scale to see what worked best. The team worked to get buy-in from staff and involve patients, families, and members of the community. The Northeast Nebraska Public Health Department was a partner in this effort.
Their work has paid off. Patient satisfaction scores are up. With the increased emphasize on quality care and metrics such as patient satisfaction, what hospital wouldn't want that? Your community is waiting. What can you do today to increase literacy? (For more information on this effort, contact Leslie Schulz, director for social services. Visit the Symposium for Leaders in Healthcare Quality for the project storyboard from the 2015 Quality and Equity Roadmap.)