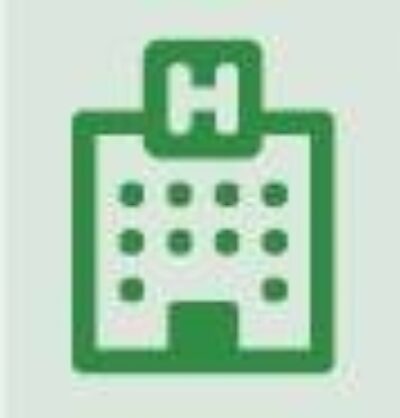 HOSPITAL REPORT
The premier resource for hospital professionals from Relias Media, the trusted source for healthcare information and continuing education.

Bipartisan Budget Compromise Delivers Wins to Healthcare Industry
February 9th, 2018
Despite a few hours of overnight drama, Congress passed its two-year budget deal, avoiding another protracted fight. Although the overall measure is set to add $320 billion to the federal deficit, it delivers many wins to the healthcare industry, including the following:
a four-year extension of the Children's Health Insurance Program funding;
an accelerated timeline for closing the Medicare Part D drug price "donut hole," which will shift more costs to pharmaceutical companies by 2019 instead of 2020;
permanent authorization of the Dual Eligible Special Needs Program, which enrolls beneficiaries who are dually eligible for Medicare and Medicaid;
a $2 billion funding increase for the National Institutes of Health;
$7 billion in funding for community health centers that serve low-income patients;
loosening some provisions of the Merit-based Incentive Payment System (MIPS), including removing Medicare Part B drug costs from payment adjustments and slowing the rate of reimbursement adjustments for costs.
Reaction from the healthcare industry was swift and optimistic.
The American Society of Clinical Oncology (ASCO) hailed the law for including "an important correction to the Merit-based Incentive Payment System," in a statement from ASCO President Bruce E. Johnson, MD, FASCO. "We are also pleased to see a budget deal that commits to at least a $2 billion funding increase for the National Institutes of Health (NIH) to reclaim America's leadership in cancer research and continue building on our tremendous progress towards understanding, preventing, and treating cancer," he said.
The American Medical Association (AMA) also responded favorably. "We believe this legislation takes many positive steps, not only by providing funding and stability for many important healthcare programs, but also for making improvements that will allow physicians, Congress, and the administration to continue working together to implement new payment systems focused on quality and value," AMA Executive Vice President and CEO James L. Madara, MD, wrote in a letter to Congress.
The Association for Community Affiliated Plans (ACAP) issued a statement acknowledging that the law makes some overdue fixes to healthcare challenges. "While no bill is perfect, this law provides important protections and long-term stability for America's healthcare safety net and people who rely on Medicaid, CHIP, and Medicare," said ACAP CEO Margaret A. Murray.
Text of the deal, which clocks in at a hefty 650 pages, can be read here.