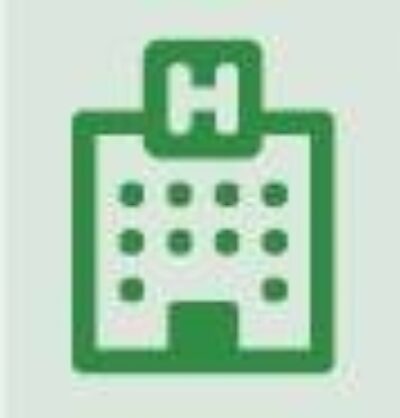 HOSPITAL REPORT
The premier resource for hospital professionals from Relias Media, the trusted source for healthcare information and continuing education.

Blame and the culture of safety
January 12th, 2015
Quality and patient safety experts have long advocated for a culture change in hospitals that abjures blaming individuals for medical errors and places the focus squarely on the larger processes that made those errors possible.
New data from the Agency for Healthcare Research and Quality (AHRQ), however, suggest that hospitals are still a long way from achieving that goal.
Only 44% of respondents to AHRQ's recent Hospital Survey on Patient Safety Culture said that their facility had a "nonpunitive response to error" – which AHRQ defines as "the extent to which staff feel that event reports and their own mistakes are not held against them and that mistakes are not kept in their personnel file."
An American Medical News article points out that The Joint Commission, the AMA, and other groups all support a nonpunitive approach to dealing with adverse events and quotes a number of experts lamenting that a culture of blame clearly persists in some hospitals.
But was it ever realistic to expect the culture of healthcare organizations to deviate so sharply from the culture at large? Or from human nature? And would it really be a good thing to do away with blame entirely?
After all, aren't there at least some occasions when an error occurred not because of a flawed process but because of an incompetent employee?
Patrice Spath, MA, RHIT, a consultant in healthcare quality and resource management with Brown-Spath & Associates in Forest Grove, OR, says that in certain cases, it can lower morale for everyone if subpar staff members aren't held accountable for their mistakes. She adds, however, that even then, "you have to look at the system that put someone in a position where they weren't competent to do the job."
If there's a solution, maybe it can be found in high-reliability organizations in fields such as nuclear power. But Spath is skeptical that anyone's ever been successful in taking blame entirely out of the picture. "It's a trait inherent in human nature. I don't think you'll ever entirely eliminate it."