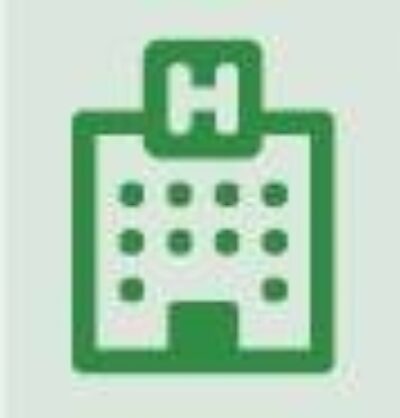 HOSPITAL REPORT
The premier resource for hospital professionals from Relias Media, the trusted source for healthcare information and continuing education.

C. difficile: CMS grants NTAP to release some of the burden
January 12th, 2015
The Centers for Medicare & Medicaid Services (CMS) has granted a new technology add-on payment (NTAP) for DIFICID® tablets administered in the inpatient setting for treatment of Clostridium difficile-associated diarrhea (CDAD).
The CMS NTAP program was introduced in 2001 with the objective of supporting timely access of innovative therapies used to treat Medicare beneficiaries in the inpatient setting. The NTAP program is only available to new technologies demonstrating a substantial clinical improvement and meeting specific cost thresholds. The NTAP payment will provide hospitals with a payment, in addition to the standard-of-care DRG reimbursement, of up to 50% of the cost of DIFICID for a period of two to three years, effective in the fiscal year starting on October 1, 2012. For 2013, CMS has assigned a maximum payment of $868.00. The NTAP payment is available to hospitals only for individual patient cases that are more costly than the average DRG charges.
In the final rule concerning Hospital Inpatient Prospective Payment Systems and Fiscal Year 2013, (scheduled for publication in the Federal Register on August 31, 2012), CMS states that: "After reviewing the totality of the evidence and the public comments we received, we agree with the commenters that DIFICID® (fidaxomicin) represents a substantial clinical improvement over existing technologies. We believe that DIFICID represents a treatment option with the potential to decrease hospitalizations and physician office visits, and reduce the recurrence of CDAD, as well as to improve the quality of life for patients who have been diagnosed with CDAD."
"The new technology add-on payment is important to enhancing the Medicare population's access to innovative treatments in the hospital in-patient setting, and we expect the additional reimbursement for DIFICID through the NTAP program will help defray the incremental cost of DIFICID borne by hospitals," said Pedro Lichtinger, President and CEO of Optimer Pharmaceuticals. "The aggregate hospital costs for all C. difficile infections in the U.S. exceed $8 billion. It's clear that CDAD, the most common symptom of CDI, has become a serious burden on the health care system."