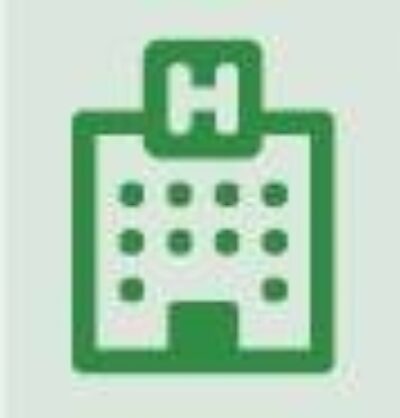 HOSPITAL REPORT
The premier resource for hospital professionals from Relias Media, the trusted source for healthcare information and continuing education.

Call it March Madness, with emphasis on the `mad'
January 12th, 2015
Hospitals are fed up with CMS' Recovery Audit Contractor (RAC) program. Initially CMS wasn't letting hospitals get paid for reasonable and necessary care if an auditor decided later that the patient should have been an outpatient rather than an inpatient. CMS is making some good moves now, however, the AHA reports. "We were pleased that CMS recognized that this practice was not consistent with Medicare law when it issued a temporary rule allowing hospitals to rebill in these cases," said Rich Umbdenstock, the AHA president and CEO.
bestpublicdomainbooks.com
At the same time that CMS issued the temporary rule, it proposed to substitute it with a permanent policy that would allow hospitals to rebill for only one year after services are provided. "The trouble is that auditors typically review claims that are older than that, setting the clock back to zero reimbursement," Umbdenstock said. "We cry foul and will continue to press forward to change this unfair practice."
AHA says it's moving on to the next bracket. On March 2, the Medicare Audit Improvement Act (H.R. 1250) was introduced by Reps. Sam Graves (R-MO) and Adam Schiff (D-CA) and strongly supported by the AHA. AHA Executive Vice President Rick Pollack said, "…a flood of auditing programs -- Recovery Audit Contractors, Medicare Administrative Contractors and Comprehensive Error Rate Testing Contractors -- is drowning hospitals with a deluge of duplicative audits, unmanageable medical record requests, and inappropriate payment denials, diverting resources from care to redundant government audits."
When hospitals fight RAC denials, they win 72% of the time, Pollack points out. This legislation would keep the auditors out of the huddle when physicians and their patients decide on care, he says. "It also will improve recovery auditor transparency and allow denied inpatient claims to be billed as outpatient claims when appropriate," Pollack says.
The AHA isn't stopping there. It's encouraging hospitals to submit data by April 12 for its quarterly RACTrac survey. The survey is free and web-based. It helps the AHA gauge the impact of the RAC program and hospitals. To register for the survey or for technical assistance, contact RACTrac support at (888) 722-8712 or [email protected]. For more on the survey, including the latest results, visit www.aha.org/ractrac. (For more on RACs, see my blog "What do RACs & Santa Clause have in common?")