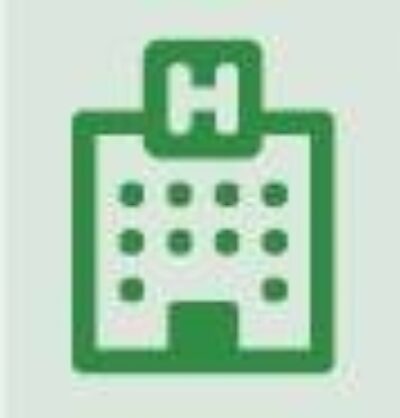 HOSPITAL REPORT
The premier resource for hospital professionals from Relias Media, the trusted source for healthcare information and continuing education.

Can quality improvement help decrease disparities in health care?
March 18th, 2015
Earlier this month, the New England Journal of Medicine published a study that found racial and ethnic disparities in hospital care had narrowed with regard to seventeen quality metrics.
It was a big study, too – looking at more than 12 million hospitalizations.
The study's abstract notes, "We assessed performance rates for quality measures covering three conditions (six measures for acute myocardial infarction, four for heart failure, and seven for pneumonia)." It compared the rates "among non-Hispanic white, non-Hispanic black, and Hispanic patients who received care between 2005 and 2010 in acute care hospitals throughout the United States."
According to a news release from Brown University, home of lead author Amal Trivedi, "For all racial and ethnic groups, hospitals improved on all 17 metrics during the period, meaning that they provided all the recommended treatments more often."
The measures included things like "blood culture within 24 hours in ICU" (for pneumonia), "PCI within 90 minutes" (for myocardial infarction), and "discharge instructions" (for heart failure).
It should be noted that those aren't outcomes measures, and no one's saying that racial and ethnic disparities in health care have been eliminated. Indeed, another study in the same issue of NEJM, by Ayanian and colleagues, found that "[d]isparities in control of blood pressure, cholesterol, and glucose have not improved nationally for blacks in Medicare Advantage plans," according to that study's abstract.
Certainly, much work needs to be done to make health care more accessible and more equitable for all. But as we transition into a new year, I'm encouraged to think that improving quality in health care can have the positive side effect of making health care increasingly fair.
Along those lines, the Brown release offers this quote from lead author Trivedi: "The foundation of quality improvement rests on reducing and eliminating unwanted variation…Efforts to standardize care and make it more consistent may close gaps."
One can only hope.