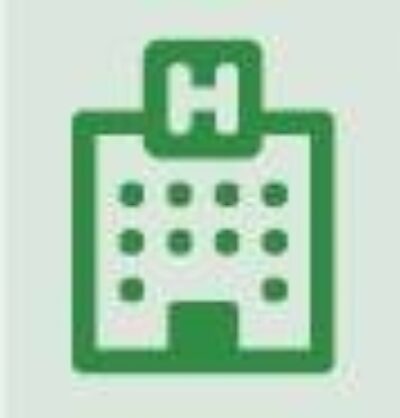 HOSPITAL REPORT
The premier resource for hospital professionals from Relias Media, the trusted source for healthcare information and continuing education.

Can the Better Care, Lower Cost Act help save Medicare?
January 12th, 2015
Overhaul of the physician payment formula isn't the only big change on the horizon for Medicare. Sen. Ron Wyden (D-OR) introduced a bill earlier this week that aims to improve coordination of care for seniors with two or more chronic conditions. The bill, dubbed the Better Care, Lower Cost Act, also seeks to curb high Medicare costs by minimizing payments.
Under the bill's model, care teams consisting of doctors, nurses, social workers, etc. will coordinate chronic care services for seniors. Instead of paying for services separately, the team would get one flat-rate payment for services per patient. The team would have greater flexibility in how to use the money -- for example, the AP reports lower co-pays could be charged for some higher-value services, and teams can specialize in certain disease areas. The idea is give seniors a simpler path to individualized, coordinated care to keep them out of hospitals, while minimizing Medicare payments for what could be unnecessary or repeated procedures.
While the bill was created with a bipartisan support team – Republican Sen. Johnny Isakson and Rep. Erik Paulsen join Wyden, along with Democratic Rep. Peter Welch – it faces long odds in a Congress that hasn't been able to agree on much of anything (though it helps that Wyden seems set to become chairman of the Senate Finance Committee). The sponsors do hope that the bill will at least set the framework for more meaningful Medicare reform. But only time will tell for this bitterly divided Congress.
One thing that does seem poised to pass this year is the repeal of the sustainable growth rate (SGR) for Medicare physician payments. Committees in the House and Senate have introduced bills to replace the SGR with rewarding quality of care rather than paying for volume of services. Look for more activity on this as the next "doc fix" deadline approaches at the end of March.