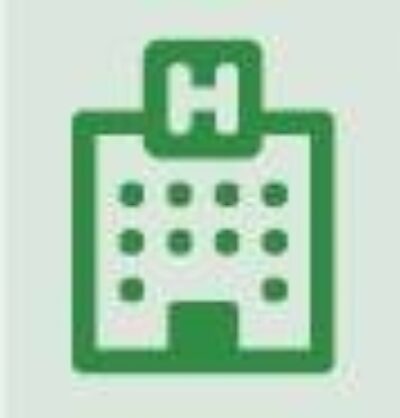 HOSPITAL REPORT
The premier resource for hospital professionals from Relias Media, the trusted source for healthcare information and continuing education.

CDC addresses Ebola concerns; infected nurse in isolation
March 18th, 2015
Following the death of the first patient diagnosed with the Ebola virus in the United States, and the transmission of the infection to a nurse who cared for him at Texas Health Presbyterian Hospital in Dallas, the CDC has decided to re-examine the U.S.' approach to Ebola infection control.
Although the CDC has yet to establish an exact number of health care workers who came into contact with Thomas Eric Duncan, according to medical records released by the family of the deceased patient, the infected nurse was one of 70 staff members involved in his care at Texas Health Presbyterian Hospital.
With Ebola spread through direct contact with bodily fluids such as blood, feces, and vomit, it is unclear from the medical records provided how many hospital personnel came into contact with such fluids.
Dr. Tom Frieden, director of the Centers for Disease Control and Prevention (CDC), addressed concerns at a press briefing Monday.
"The existence of the first case of Ebola spread within the U.S. changes some things and doesn't change other things. It doesn't change the fact that we know how Ebola spreads. It doesn't change the fact that it's possible to take care of Ebola safely."
"It does change, substantially, how we approach it. We have to rethink the way we address Ebola infection control because even a single infection is unacceptable," he said.
According to Texas Health Presbyterian Hospital officials, the nurse wore protective gear, including a gown, a mask, gloves, and a face shield while treating Duncan.
Frieden expressed concern about what happens when health care workers come out of isolation. If their protective equipment is contaminated, health care workers could become infected.
"We're now working very closely with the hospital to make that care simpler and easier with hands-on training, hands-on oversight, and monitoring," Friden says. The CDC will also "double down" on training and outreach about Ebola.
According to Frieden, the nurse, who's in isolation at Texas Health Presbyterian Hospital Dallas, is considered "clinically stable" as of Monday.
The World Health Organization Assistant-Director General told reporters today, "It is impossible to look into a glass ball and say, 'we (will) have this many or that many [infections in Sierra Leone, Liberia, and Guinea],' but we anticipate the number of cases per week … to be somewhere between 5,000 and 10,000 a week."
Frieden urged hospitals and officials to watch for symptoms of the disease, including vomiting, fever, and diarrhea in people who have traveled to Sierra Leone, Liberia, and Guinea.