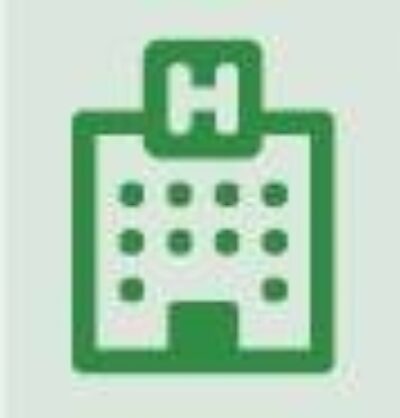 HOSPITAL REPORT
The premier resource for hospital professionals from Relias Media, the trusted source for healthcare information and continuing education.

CDC: Majority of Pregnant Women Not Receiving Flu, Pertussis Vaccines
October 17th, 2019
By Jill Drachenberg, Editor, Relias Media
Fall is in full swing in the United States, which means cold and flu season is fast approaching. The flu vaccine is highly effective in preventing the miserable — and potentially deadly — effects of flu. But expectant mothers are not receiving the vaccine as recommended.
According to new data from the CDC, 65% of expectant mothers have not been vaccinated against flu or pertussis. Pregnant women are twice as likely as nonpregnant women to require hospitalization for flu infection, while 69% of pertussis deaths include infants two months old or younger. The CDC recommends pregnant women receive a flu shot as soon as possible and a pertussis vaccine (Tdap) at the beginning of the third trimester.
The CDC's survey of 2,100 pregnant women revealed:
54% of respondents received a flu vaccine while pregnant;
53% received the Tdap vaccine;
Only 35% received both;
75% reported that healthcare providers offered vaccinations;
38% did not know the Tdap vaccine is recommended in pregnancy.
"I want to reinforce that all expectant mothers should be up-to-date with recommended vaccinations as part of their routine prenatal care," said CDC Director Robert Redfield, MD, in a statement. "CDC strongly recommends that health care providers speak with moms-to-be about the benefits of safe Tdap and flu vaccination for their health and the well-being of their babies."
Ensuring hospital and healthcare employees receive flu and other vaccinations also helps prevent spread of illness to vulnerable patients, especially pregnant women. One nurse shared her story with Hospital Employee Health about working in a hospital while pregnant, including receiving needed vaccines. A story in the November issue of HEH details how hospitals can enact fair, equitable vaccine policies to keep employees and patients safe.