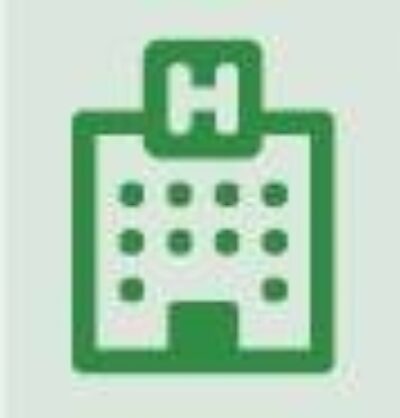 HOSPITAL REPORT
The premier resource for hospital professionals from Relias Media, the trusted source for healthcare information and continuing education.

CLABSI prevention efforts succeed nationwide
January 12th, 2015
With central line-associated bloodstream infections (CLABSIs) resulting in thousands of deaths and excessive costs to the U.S. health care system each year, researchers from the Centers for Disease Control and Prevention (CDC) set out to study the progress of current prevention strategies found in intensive care units (ICUs) across the country since 1990.
Over the past two decades, CDC guidelines have promoted better central-line insertion and maintenance practices. To improve adherence to these CDC-recommended practices, infection control bundles were put into place that utilize health care networks to educate providers.
Researchers estimate that as many as 200,000 CLABSIs have prevented since these preventions strategies were put into practice. "These findings suggest that technical innovations and dissemination of evidence-based CLABSI prevention practices have likely been effective on a national scale," said Matthew Wise, PhD, lead author of the study. "These successes help bolster perceptions that health care-associated infections are preventable."
Despite the apparent success, the study also estimated that about 15,000 CLABSIs still occurred in ICUs during 2010, with 70% occurring in hospitals with more than 200 beds.
The study, published in the June issue of Infection Control and Hospital Epidemiology, included a commentary by Eli Perencevich, MD, and colleagues. In it, they note several limitations of the research, including the idea that every CLABSI is preventable. However, Eli Perencevich, they state that "this is encouraging news... Anyone who has spent the past 10-20 years as an infection preventionist or hospital epidemiologist can attest to how evidence-based methods and cultural change have had a real and lasting impact on infection rates."