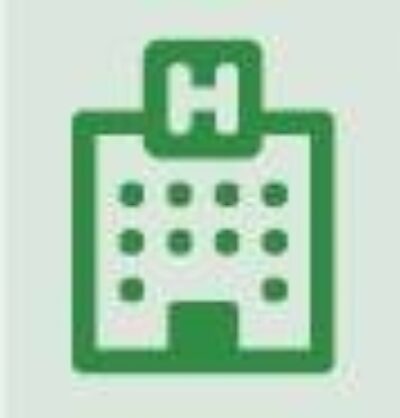 HOSPITAL REPORT
The premier resource for hospital professionals from Relias Media, the trusted source for healthcare information and continuing education.

CMS advances strategy of greater data transparency in health care
March 18th, 2015
If it wasn't clear before, it certainly is now: The Centers for Medicare & Medicaid Services is getting serious about transparency in health care.
Last week in the New England Journal of Medicine, Marilyn Tavenner and two others explained at some length the "context and rationale" of CMS's recent release of Medicare physician data, and on Monday – at the flamboyantly named Health Datapalooza conference – CMS released the first of what it's calling annual updates to Medicare hospital charge data. It also released "a suite of other data products and tools aimed to increase transparency about Medicare payments," according to a Department of Health and Human Services press release. "The data trove on CMS's website now includes inpatient and outpatient hospital charge data for 2012, and new interactive dashboards for the CMS Chronic Conditions Data Warehouse and geographic variation data."
On the same day, the Food and Drug Administration launched a new site called openFDA, which is meant to give researchers and the public access to "large, important public health datasets collected by the agency," according to an FDA press release.
This is all to the good, in my opinion. As long as the data's clear and accurate, I'm all for the government getting it out there so that consumers and providers alike can really take a look at what's happening with regard to the quality and cost of health care on a local, regional, and national basis.
At the same time – and I know I've harped on this before – it's important to make any data that's released comprehensible without dumbing it down, and to publicize it so that people other than journalists, academics and industry insiders can access it.
For example, I like CMS's new interactive dashboards on chronic conditions (like this one), but finding them on CMS's "Research, Statistics, Data & Systems" page is a little daunting.
Still, it's another step in the right direction. The HHS release quotes Bryan Sivak, HHS chief technology officer, as saying, "This information can be used to improve care coordination and health outcomes for Medicare beneficiaries nationwide, and we are looking forward to seeing what the community will do with these releases."
Me too.