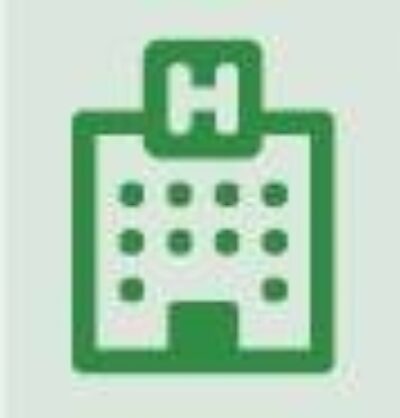 HOSPITAL REPORT
The premier resource for hospital professionals from Relias Media, the trusted source for healthcare information and continuing education.

CMS Proposes Plan for Payer-Negotiated Price Transparency
July 31st, 2019
By Jill Drachenberg, Editor, Relias Media
The Centers for Medicare & Medicaid Services (CMS) proposed rules this week to establish how hospitals can comply with President Donald Trump's executive order for healthcare price transparency.
The proposed rule, set to take effect in January 2020, lays out requirements for hospitals to publish payer-specific negotiated rates for "shoppable" services patients can schedule in advance, such as outpatient surgery or imaging services. Specifically, hospitals should display negotiated prices for 300 shoppable services, including 70 services chosen by CMS and 230 from the hospital. These prices should be displayed prominently, easily searchable, and updated annually.
"We believe these proposed requirements will allow healthcare consumers to make apples-to-apples comparisons of payer-specific negotiated charges across healthcare settings," according to a CMS fact sheet.
The rule also requires that cost information be provided in a machine-readable format for inclusion in electronic medical records or price comparison tools. CMS will monitor compliance and perform audits, with penalties for noncompliance including fines and corrective action plans.
In addition to price transparency, the rule proposes the following:
Removing total hip replacement from the Inpatient Only list, allowing for Medicare coverage of the procedure in outpatient settings;
Adding total knee replacement to the Ambulatory Surgery Center Covered Procedures List;
Updating Outpatient Prospective Payment System payment rates by 2.7%;
Simplifying the Merit-Based Incentive Payment System;
Reducing the paperwork burden for documenting and coding office visit evaluation and management.
CMS is seeking comment on these and other proposals in the rule through Sept. 27 on the Federal Register.
Healthcare price transparency has been gaining traction in recent months, culminating in the recent executive order. More information on this topic, including expert analysis and commentary, can be found in the August issue of Hospital Access Management.