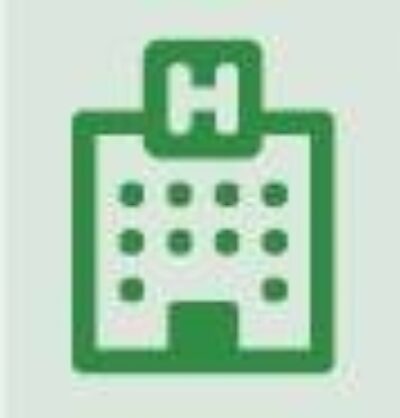 HOSPITAL REPORT
The premier resource for hospital professionals from Relias Media, the trusted source for healthcare information and continuing education.

Coffee, naps, and other `scientific strategies' fight staff fatigue
January 12th, 2015
A medical student was participating in a complicated abdominal surgery by holding a retractor. The only problem? He had been up all night. He fell asleep and slid to the floor. A nurse simply dragged him out of the way, and a resident took over his spot.
This daytime nightmare was shared across the globe on CNN by a physician who was commenting on an editorial suggesting that sleep-fatigued surgeons should disclose their condition to patients. Perhaps it was that editorial, or the physician's comments, that got the attention of The Joint Commission. TJC now has everyone's attention with the release of its most recent Sentinel Event Alert on healthcare worker fatigue.
TJC points out that nurses who work longer than 12-hour shifts and residents who work recurrent 24-hour shifts have three times more preventable adverse events related to fatigue than your other staff members. Not only that, but your staff members who work long hours are at a greater risk of hurting themselves. (Translation: workers comp claim). And don't forget about your agency and part-time employees. They might be coming to your facility right after they've left a full shift somewhere else.
Don't want adverse events related to fatigue (translation: lawsuits)? Then you'd better address this issue, TJC says. Here's how. Assess the risks, including off-shift hours, consecutive shift work, and staffing levels. Look at patient hand-offs, since that time already is risky and is only compounded by fatigue. Want ideas for how to design work schedules? Ask your staff, TJC suggests, and give them the chance to express their concerns about fatigue. Create a fatigue management plan, it says. Use "scientific strategies" such as physical activity, short naps, and "strategic caffeine consumption." Anyone who has ever survived a night shift knows that naps and coffee are two of the world's most valuable resources for facing the new day. Now there's a stamp of approval from The Joint Commission.