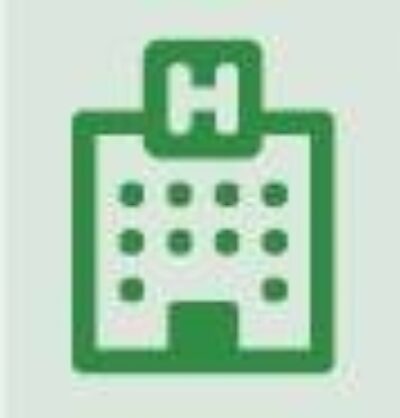 HOSPITAL REPORT
The premier resource for hospital professionals from Relias Media, the trusted source for healthcare information and continuing education.

Coverage of the SAEM 2013 conference: The debate rages on
January 12th, 2015
A couple of weeks ago, I attended the Society of Academic Emergency Medicine (SAEM) 2013 Annual Conference held in Atlanta, GA. The conference was attended by roughly 1800 emergency medicine practitioners and lasted from May 15th-May 18th.
I attended several sessions, including a discussion about prehospital CPR and "Do Not Resuscitate" orders and pediatric child abuse cases and deaths. My favorite session had to be the debate-style discussion between four emergency physicians.
The four physicians debated two topics: the feasibility of the FAST exam for hemodynamically stable patients and whether chest X-ray (CXR) or ultrasound is the better diagnostic modality. Before the topics were debated, the moderator handed out handheld devices with which room participants could electronically vote.
Before the first topic was debated, participants were polled to see how many participants in the room felt the FAST exam was feasible in hemodynamically stable patients. The result: 80% of the room felt it was. Once the debate was complete, with two of the doctors debating the pros of the FAST exam in hemodynamically stable patients and the other two doctors debating the cons, the room participants were again polled to see if they felt the same. There was a slight decrease, but the majority of the room still ruled in favor of the FAST exam for these patients.
In the second debate, two of the doctors debated pro CXR and two debated pro ultrasound. The debate was quite lively, with quotes such as the one from Dr. Litpelo, "CXR is unawesome and boring," in addition to causing cancer and being costly. Again, the room was polled and seemed to split on which modality was preferred.
There were a plethora of topics covered, including many that we cover each month in our emergency publications (see www.reliasmedia.com) . For more info from my coverage of the SAEM 2013 conference, check out our twitter feed (@EMReports).