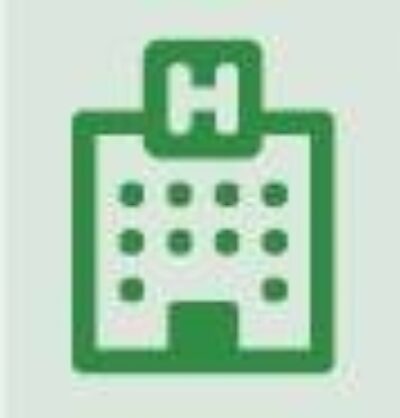 HOSPITAL REPORT
The premier resource for hospital professionals from Relias Media, the trusted source for healthcare information and continuing education.

COVID-19 Burnout Threatens Primary Care Physician Workforce
November 30th, 2022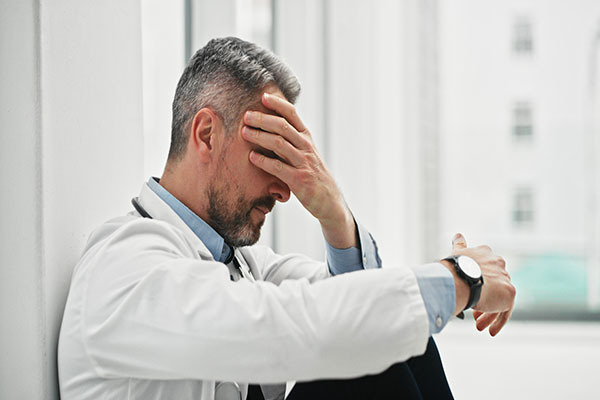 By Jill Drachenberg, Editor, Relias Media
The stresses of the COVID-19 pandemic have pushed an already overloaded primary care physician (PCP) workforce to the brink, according to a Commonwealth Fund survey of PCPs in 10 high-income countries.
In the United States, 65% of PCPs reported an increase in workload, compared to 91% in the United Kingdom and 93% in Germany. "A greater backlog of patients needing care since the height of the pandemic, overall sicker patients, and more time spent on administrative tasks all appear to be contributors to greater physician workloads since the pandemic began," the report authors noted.
Although all PCPs reported greater workloads, feelings of burnout and emotional distress were more likely to be reported by physicians younger than age 55 years. At least one-third of younger physicians in all 10 countries reported their jobs are "very stressful" or "extremely stressful." Sixty-three percent of younger PCPs in the United States reported high stress levels, compared to 54% of PCPs older than age 55 years. Sixty-one percent of younger U.S. PCPs reported emotional distress since the start of the pandemic vs. 46% of their older peers, and 50% of the younger group reported burnout vs. 39% of older physicians. Stress levels in the U.K. were the highest of all 10 surveyed nations (75% of younger PCPs).
Even though younger PCPs are significantly more likely to seek mental healthcare than older counterparts, very few did (16% of younger PCPs vs. 6% older). People with high levels of burnout were more likely to report the quality of care they provide worsened during the pandemic. Finally, nearly half or more of older physicians in all 10 countries intend to stop seeing patients in the next three years, including 45% of older PCPs in the United States. "[W]ith potentially a third or more of older physicians leaving the workforce in the near future, the majority of primary care physicians in all surveyed countries may soon be younger professionals burdened by stress and burnout," the authors concluded.
These issues complicate what already was a declining workforce before the pandemic. Prior to the COVID-19 outbreak, it was projected that health systems globally would be facing a shortage of physicians in the coming years," the authors noted. "Our survey results show that the high rates of physician burnout, stress, and emotional distress during the pandemic may very well accelerate this problem in most of the high-income countries we surveyed, where more than half of older primary care physicians in most countries said they would stop seeing patients within three years. … In the United States, meanwhile, the percentage of medical students choosing to work in primary care continues to decline, with students opting instead for specialty fields."
Underfinancing and the perception of too much work for too little reward have contributed to the decline of PCPs in the United States, according to a recent report in Hospital Case Management.
The report authors offered several solutions, including ensuring PCPs receive the mental healthcare they need. They also suggested CMS increase reimbursement for primary care services.
In all likelihood, it will require targeted efforts on multiple fronts to increase the supply of primary care physicians, allow physicians to see a more manageable number of patients, and ensure that everyone receives the quality care they expect," the authors concluded. "International comparisons allow the public, policymakers, and health care leaders to see alternative approaches to addressing common problems, including the primary care crisis. The United States has an opportunity to learn what may be working, and not working, from other countries to strengthen primary care."