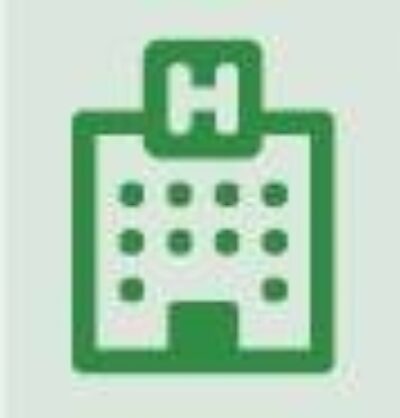 HOSPITAL REPORT
The premier resource for hospital professionals from Relias Media, the trusted source for healthcare information and continuing education.

Do happy patients equal high quality care?
January 12th, 2015
Back in October, Medicare's value-based purchasing program went into effect – partly using patient satisfaction scores as a means of adjusting hospital reimbursements for surgical procedures. That means positive reviews from patients can result in bonuses for hospitals. But do clean rooms and a smiling staff also mean improvements in quality?
Martin Makary, MD, Heather Lyu, and other colleagues from Johns Hopkins University in Baltimore took a look at satisfaction scores and quality measure scores of 31 urban hospitals in 10 states. The researchers used data from the Patient Satisfaction Survey, the Centers for Medicare & Medicaid Services Surgical Care Improvement Program, and the employee Safety Attitudes Questionnaire from 2009-2010.
The researchers found that patient satisfaction was not associated with performance on process measures (antibiotic prophylaxis, appropriate hair removal, Foley catheter removal, and deep vein thrombosis prophylaxis), nor was satisfaction associated with a hospital's overall safety culture score. No association was found between patient satisfaction and job satisfaction, working conditions, or perceptions of management. An association was found, however, between patient satisfaction and employee teamwork climate, safety climate, and stress recognition.
In other words, a hospital's ability to make patients happy has no effect on how the hospital scores on safety and quality metrics.
"We caution the use of patient satisfaction as a large component of hospital reimbursement formulas before its contribution to the determination of quality in surgery is better understood," the researchers write in the study. "At present, little evidence supports its ability to predict the quality of surgical care."