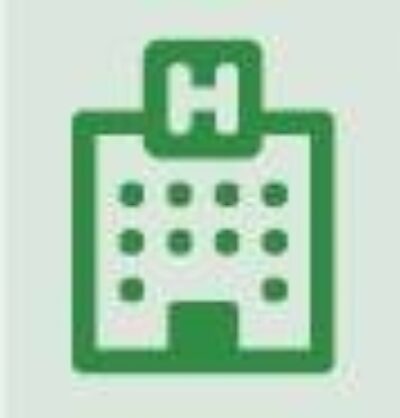 HOSPITAL REPORT
The premier resource for hospital professionals from Relias Media, the trusted source for healthcare information and continuing education.

Does Leapfrog's new rating system make the grade?
January 12th, 2015
I'm on record as being ambivalent about the simplification of outcomes data for the sake of public reporting. I understand that most consumers aren't capable of making sense of complicated dashboards, but boiling everything down to, say, a single letter grade strikes me as a bit of an over-reaction.
Recently, The Leapfrog Group stirred the pot by rolling out its Hospital Safety Score website (http://hospitalsafetyscore.org/) and assigning letter grades for more than 2,600 hospitals nationwide. According to Leapfrog's news release, 1,243 of those hospitals earned a C grade or below. Predictably, some of them aren't very happy about it, as noted in the Wall Street Journal's Health Blog. Our own Jill Drachenberg also summarized the controversy in an earlier post.
For its part, The Leapfrog Group has been straightforward about its motives for rolling out the scoring system. Its news release quotes David Knowlton, chair of its patient safety committee as saying, "The Leapfrog Group board has been frustrated with the lack of progress in improving patient safety, despite significant industry efforts over the past decade… It is time for a game-changer. It's time to give American families the heads-up they need to protect themselves if they face the need for a hospital stay."
That last part is what interests me most about this initiative. (It would be, I suppose, since my mother recently spent several days in a hospital.) Besides the searchable index of facilities and their corresponding grades, the Hospital Safety Score site features some good information for patients on how to prepare for a hospital stay and how to talk to their doctor. It also links to some useful checklists from Campaign Zero (http://www.campaignzero.org/), designed to help patients and their family members ask the right questions during the hospital stay. Frankly, I think that sort of information is likely to be of more use to patients than simple letter grades.