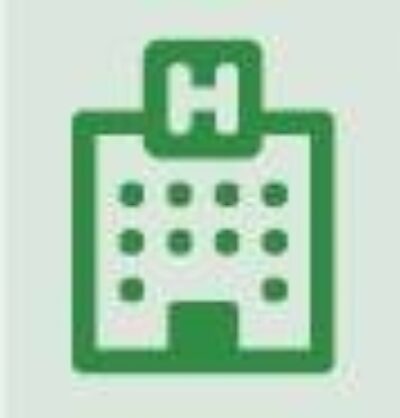 HOSPITAL REPORT
The premier resource for hospital professionals from Relias Media, the trusted source for healthcare information and continuing education.

Don't reinvent the wheel: Hospitals address growing number of mentally ill outpatients
January 12th, 2015
The large state mental hospital in my hometown has closed in the past few days. It's part of an effort by my state (Georgia) to move patients from state hospitals to community-based settings. It's brought concerns from healthcare facilities and members of the community about how to care for these patients.
Source: CZmarlin
This shift to community-based care is being seen across the country, and isn't expected to go away anytime soon. One in four people have a behavioral health disorder (mental illness or substance abuse disorder) each year, according to the American Hospital Association (AHA). Healthcare providers are moving from being reactive to proactive in their treatment of the mentally ill.
Here are some examples of how hospitals are integrating behavioral health and primary care, according to the AHA:
St. Charles Health System in Bend, OR, is focusing on the "Triple Aim": improved outcomes, reduced costs, and a healthier population.
Our Lady of Peace in Louisville, KY, developed the Innovations Program to provide quality care to children and teens diagnosed with behavioral disorders, as well as intellectual and developmental disabilities.
Seton Shoal Creek Hospital in Austin, TX, uses telemedicine to address a demand for psychiatric doctors at other Seton hospitals, especially during overnight and weekend hours. (For more information, see our blog, "Telepsychiatry may be the answer to your prayers.")
For more help with this issue, visit the AHA's Section for Psychiatric and Substance Abuse Services at
www.aha.org/psych
. The recent AHA TrendWatch report "
Bringing Behavioral Health into the Care Continuum: Opportunities to Improve Quality, Costs and Outcomes
" discusses integrating behavioral health. For more AHA resources, click
here
.