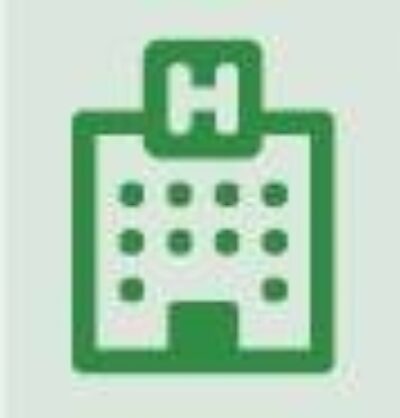 HOSPITAL REPORT
The premier resource for hospital professionals from Relias Media, the trusted source for healthcare information and continuing education.

Engineering patient safety improvements
January 12th, 2015
Johns Hopkins University is taking a novel approach to patient safety improvements: The hospital teaming up with foundations and engineers to design new automated patient safety systems.
The new project, which will be funded by the Gordon and Betty Moore Foundation's Patient Care Program and assisted by the Institute of Medicine and the National Academy of Engineering, aims to design a sort of "dashboard" system for patient safety, along with making patients' families more involved in care.
Part of the project at Hopkins will include connecting systems in the ICU that aren't currently connected. As an example, Johns Hopkins patient safety expert Dr. Peter Pronovost says painkiller pumps could someday be connected to respiratory monitors – and monitors could then automatically stop the painkillers at the first sign of respiratory distress.
Pronovost also sees an electronic version of safety checklists on the horizon, where both healthcare workers and patient family members can see what care and safety tasks for the day have been performed, and which are still pending. A "family involvement menu" has already been introduced at Johns Hopkins as a list of simple things families can do to care for their loved ones, such as keeping up with oral hygiene, keeping the bed elevated at at least 30 degrees to help prevent ventilator-associated pneumonia, etc. "We believe that you know the person that we are caring for far better than we do," the document reads.
Though the automated safety system project is ambitious, items such as the checklists and family involvement menu are relatively simple additions. Can your facility benefit from such items?