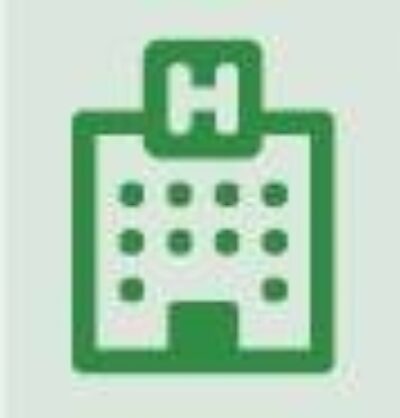 HOSPITAL REPORT
The premier resource for hospital professionals from Relias Media, the trusted source for healthcare information and continuing education.

Ethical Questions Abound in Brain Reanimation Study
June 16th, 2016
"Do you want zombies? Because that's how you get zombies." So declared one of the many Internet memes that sprang up in response to the announcement of the ReAnima Project, a clinical trial that will attempt to reanimate the brain stems of clinically brain-dead patients.
But don't expect any World War Z scenarios from this study (at least, not right away): This study is only to find out whether any signs of regeneration can be stimulated in brain-dead patients, which could have positive implications for future treatments of coma, traumatic brain injury, and degenerative diseases of the central nervous system such as Parkinson's disease and Alzheimer's. The study, which is registered at ClinicalTrials.gov and approved by an IRB in India, will include 20 patients between the ages of 15 and 65 in India who have been declared brain-dead due to traumatic brain injury. Treatment will include stem cell injections, an infusion of peptides into the spinal column, and lasers and other nerve-stimulating treatments.
All zombie jokes aside, the concept of potentially reanimating and regenerating brain function raises many ethical questions, even as it fuels hope for valuable future treatments. If and when the treatment becomes more advanced, is there a risk of brain-dead patients being kept on life support indefinitely? If full reanimation is possible, will the patient be the same person he or she was before? What sort of damage will remain, and will the patient be able to lead a full life? Is this "playing God?" How will this affect the organ donation process?
Of course, the research is probably decades away from those questions. For now, researchers will focus on reanimation on the cellular level.
For more information on the ReAnima Project, including interviews with the lead researcher and the biotechnology sponsor, see the article in the July issue of IRB Advisor.