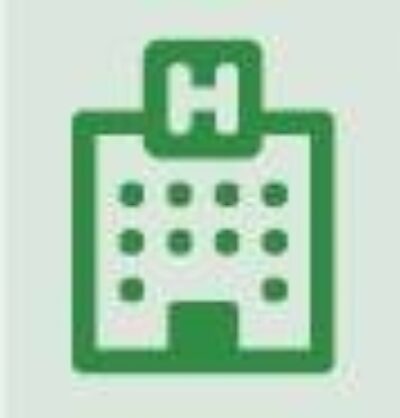 HOSPITAL REPORT
The premier resource for hospital professionals from Relias Media, the trusted source for healthcare information and continuing education.

Ex-War Buddies Reunited through Kidney Donation
November 12th, 2015
Joy Daughtery Dickinson is executive editor of the Hospital Group of publications at AHC Media in Atlanta and long-time editor and writer of Same-Day Surgery. She has won nine national awards from the Specialized Information Publishers Association and the Association of Business Information & Media Companies for her blogging, news writing, and editing. She makes her home in southwest Georgia.
"This is payback time."
Usually those words are used by people who want to pay back others because they think they've been hurt in some way. However, those words have a whole different meaning when they're said by John Middaugh about his Vietnam War comrade Bill Warner.
Warner needed a kidney transplant. Middaugh stepped up as he remembered how his war buddy was there for him in Vietnam. "He had my back many times," Middaugh told the Associated Press as he awaited surgery last week at NewYork-Presbyterian/Weill Cornell Medical Center. It was a long way to travel from his home in Port Orchard, WA, but a small sacrifice for these brothers in arms. After getting through Vietnam, Warner had confidence that they could handle kidney surgery. His war buddy joked that they would have a PT formation the next day.
It's been a long time since they had to stand in line for physical training. They met in March 1968 in Fort Carson, CO, according to AP. By that summer, they were in South Vietnam. They were both Purple Heart recipients. The bond from their time together lasted after the war ended and they went on to careers and families. They kept communicating and met up at reunions.
Kidney transplants among the elderly are becoming more frequent, AP reports. Federal statistics report 18% of kidney recipients in 2014 were older than age 64. Last year, 4,200 people died waiting for a kidney, according to AP. There is a waiting list of more than 100,000 people. Some ask whether such scarce organs should go to the elderly. However, the two veterans presented a unique situation that was above such scrutiny, according to the transplant surgery chief at NewYork-Presbyterian.
Speaking about his organ donation, Middaugh told AP: "It's not very often, in the course of one's life, where you can donate a gift of life to someone." (To read another moving story about organ donation, see our blog, "This month, solicit a different kind of donation.")