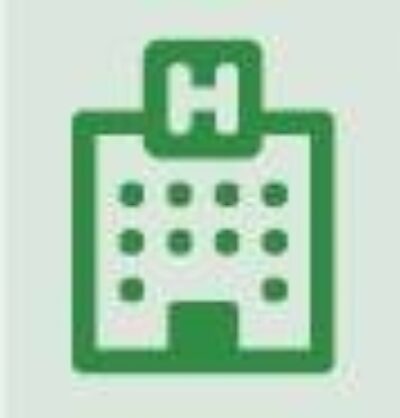 HOSPITAL REPORT
The premier resource for hospital professionals from Relias Media, the trusted source for healthcare information and continuing education.

Fall Prevention Program Reduces Patient Falls by 19%
January 31st, 2023
By Jill Drachenberg, Editor, Relias Media
Patient falls are among the largest preventable adverse outcome in hospitals. Each year, preventable patient falls add 6.9 days to a patient's stay — and cost the healthcare system $17 billion. They also comprise 66% of healthcare claims. A fall prevention program can reduce falls by 19%, according to recent research.
Fall TIPS (Tailoring Interventions for Patient Safety) is a fall prevention tool hospitals can tailor to each patient's risk factors. It can be used in the electronic health record or as a printed, laminated tool in patient rooms. To determine the costs and benefits of Fall TIPS, researchers studied the tool in eight hospitals in New York and Boston from 2013 to 2019. The hospitals reported 2,078 falls after implementing Fall TIPS, down from 2,503 before the intervention. The researchers estimated a cost savings of $22 million over the five-year study period. They also estimate a nationwide savings of $1.82 billion if the tool is adopted more widely.
Falls can have serious consequences for patients and hospitals. Thirty percent of falls lead to injury, including fractures and subdural hematomas. CMS stopped reimbursing hospitals for falls, pressuring administration to implement fall prevention programs. Many hospitals have room to improve their fall prevention, including collecting data on patient medication, blood pressure, and other conditions.
"We need to record the clinical circumstances, such as the patient's blood pressure, any new meds they were on, the first time out of bed — the information that can be useful when the hospital is investigating fall trends and what can be done," Bette McNee, RN, NHA, clinical risk management consultant at insurance broker Graham Company in Philadelphia, told Healthcare Risk Management. "This can help with identifying the risks that are unique to your patient population, because the fall risks are going to be different for a patient population with a majority of patients over 80 vs. a postoperative general surgery population."
Much more information on fall prevention programs can be found in Healthcare Risk Management.