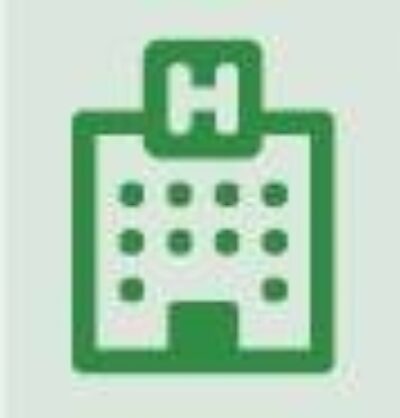 HOSPITAL REPORT
The premier resource for hospital professionals from Relias Media, the trusted source for healthcare information and continuing education.

FDA to Encourage Development of New Medication-assisted Treatments for Opioid Use Disorder
August 8th, 2018
By Jill Drachenberg, Editor, Relias Media
The FDA is encouraging development of new medication-assisted treatments (MATs) to combat opioid use disorder by offering new pathways to development and approval of the treatments, the agency announced in new draft guidance.
One proposed strategy is to examine potential new MATs for outcomes beyond managing addiction and blunting the effects of opioids — which has long been the main standard. Such outcomes include reduction in overdose and overall mortality rates, reduced need for emergency medical treatments, and reduction in disease transmission consistent with IV drug use, such as hepatitis.
Clinical trials also can evaluate efficacy by the number of patients with moderate to severe opioid use disorder who are in remission or show significant improvements in functioning by the end of the trial. These can be used in conjunction with measures of patient-reported experiences, such as cravings or urges to use opioids.
Currently, only three drugs — buprenorphine, naltrexone, and methadone — are approved as MATs for opioid use disorder. The risk of death is cut in half when patients use these MATs, according to data cited by the FDA.
"We must consider new ways to gauge success beyond simply whether a patient in recovery has stopped using opioids, such as reducing relapse overdoses and infectious disease transmission," FDA Commissioner Scott Gottlieb, MD, said in a statement accompanying the guidance. "This new guidance is an important step in fostering the development of new treatment options that help patients achieve these and other real-world outcomes, by providing a pathway for how innovators can use these clinically relevant measures as part of new drug development programs.… This work also includes improving understanding about the treatment options available for patients and countering the unfortunate stigma that's sometimes associated with their use."
For more information from Relias Media on treatment options, see The Opioid Epidemic 2018: Policies, Treatments, Alternatives.